We're smack dab in the middle of summer and the heat is on! Escape the soaring temps and wilting humidity with some cool art. Slip inside a frosty theater for a play or live music. Or head to Texas' official retreat from the heat – an area museum or gallery and take in some fabulous art while you count the days until fall. There's tons to do so put on some sunscreen and forget about the heat with one of these events the Art&Seek team has picked especially for you.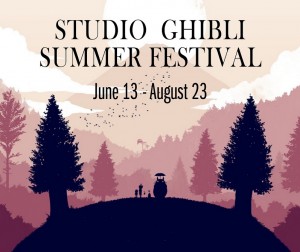 Wednesday
The Angelika Film Centers in Plano and Dallas are hosting the Studio Ghibli Film Festival. Studio Ghibli's known for influential animated films like "Spirited Away" and "My Neighbor Totoro." The screenings happen Wednesdays and Thursdays through August 23. Catch "Tales from Earthsea" at both theaters tonight.
The Modern Art Museum of Fort Worth has a major retrospective of bright, cartoon-like paintings by Japanese artist Takashi Murakami. He is known as the Warhol of Japan. "The Octopus Eats Its Own Leg" showcases works that blur boundaries between high and low culture, ancient and modern, and East and West.
Thursday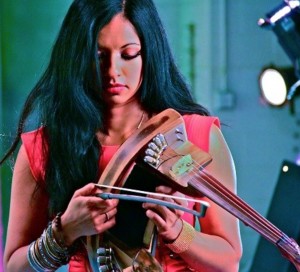 The Modern Art Museum of Fort Worth hosts acclaimed singer, violinist and composer Gingger Shankar. She's worked with top producers and film composers like Mike Nichols and The Smashing Pumpkins.
The 20th Annual Festival of Independent Theatres continues at the Bath House Cultural Center.  The festival features eight companies with one-act plays and continues into August. Tonight, see plays from Imprint Theatreworks and WingSpan Theatre.
Friday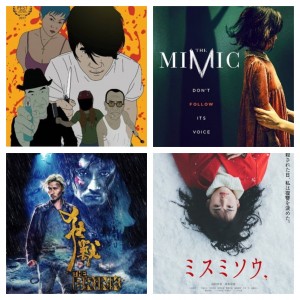 The 17th Annual Asian Film Festival of Dallas is underway. This 7-day celebration of cinema features 29 films and dozens of shorts. Join in on the fun at the Angelika in Dallas.
"Don't Dress for Dinner" is the newest production at Stage West in Fort Worth. The play is a comedy about a cheating husband hoping to some time with his mistress. The only problem, his wife wants time with hers.  See it on stage through Aug. 12
Saturday/Sunday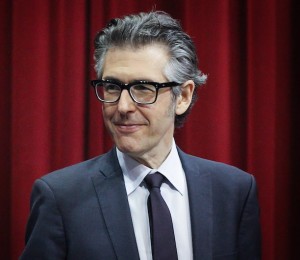 Ira Glass, the host of "This American Life," speaks at Dallas' Winspear Opera House on Saturday. Glass and his team's style of narrative journalism has helped revolutionize audio storytelling.
Also on Saturday, the Arlington Museum of Art invites you to get into character with costumes from 43 films. Times running out to see cinematic couture in the exhibition, "Cut! Costume and the Cinema."
On Sunday, Texas country singer Cory Morrow brings his soulful, feel-good music to Arlington's Levitt Pavilion.
And also on Sunday, The Wild Detectives in Dallas celebrates space exploration with the Kids in the Cliff. They'll host book readings for kids that includes a reading from the adventure book "Moon Shot: The Flight of Apollo 11."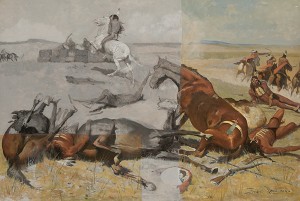 Monday
The Sid Richardson Museum in Fort Worth examines scientific conservation methods in the exhibition titled "Altered States." Make your way to the museum in the heart of Sundance Square to see paintings by Frederic Remington.
Also in Fort Worth, the Community Arts Center shows abstract paintings of landscapes, inspired by art history, by local artist Don Matheson. The works are part of a series Matheson calls "Reinterpretation of classical art through geometric abstraction, color field, hard line, and symbolism."
Tuesday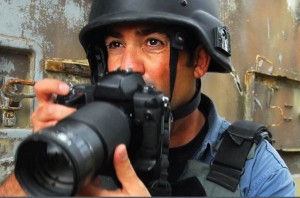 The Dallas Holocaust Museum invites you behind the lens with a panel discussion about the role journalists play in documenting global human rights crises. You can listen in on the discussion with photojournalists Kael Alford and Thorne Anderson tonight.
"Commanding Space" is an exhibition that shines a light on women sculptors from across Texas. See works by Sherry Owens, Linda Ridgway and more at the Amon Carter Museum of American Art in Fort Worth.
For more on these and other events, explore the Art&Seek calendar.