Plays, exhibitions, and concerts! Oh, my! With so many happenings going on in the North Texas area, it's sometimes hard to decide what to do. For the coming chilly winter week ahead try on some of these warm and inviting events. Courtesy of your Art&Seek calendar.
Wednesday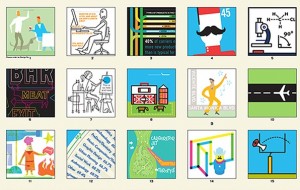 In Commerce, the art galleries at Texas A&M hosts a solo exhibition by alumnus Michael Newhouse. Head there tonight to chat with the graphic designer.
The Denton Black Film Festival kicks off today. The five-day event held in various venues in Denton features art shows, panels, music, comedy, and 60 film screenings.
Thursday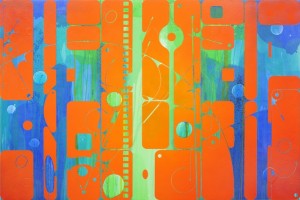 Fort Worth artist Lee Hill is exhibiting geometric artworks at Texas Wesleyan University. Catch his lecture this evening at the campus gallery at the Bernice Coulter Templeton Art Studio. 
Art&Seek Spotlight Artist Joshua Peugh's dance company Dark Circles is exploring gay narratives with new works. See the Winter Series at the Addison Theatre Centre.
Friday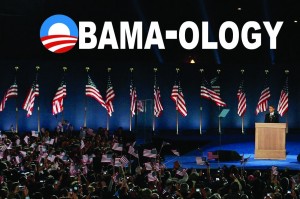 In downtown Fort Worth, Jubilee Theatre premieres a new play that demonstrates the resilience needed to overcome social repression and financial hardship. Don't miss the political drama, "Obama-ology."
This is the 16th year, Arts Fifth Avenue will present their Django Reinhardt Festival. The annual celebration of the King of Gypsy jazz kicks off tonight. Make your way to the Fairmount Southside Historic District in Fort Worth to see film screenings, listen to live music and join jazz guitar clinics.
Saturday/Sunday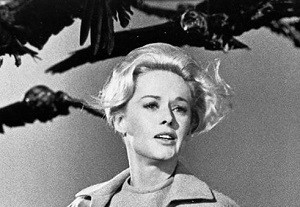 Dallas Neo-Classical Ballet is performing a dance that explores the psychology of Alfred Hitchcock's iconic film, "The Birds." See the performance and a screening of the 1963 film on Saturday at the Texas Theatre.
The Keller Public Arts Society is screening a documentary that explores the life and artwork of Michelangelo. Catch "Michelangelo: Love and Death" at the Moviehouse & Eatery in Keller on Sunday.
Also on Sunday, Art&Seek's Hady Mawajdeh will be moderating a panel at the Denton Black Film Festival. Artists and members of the community will learn more about using others' work in their own creative projects and what they should know about making their projects accessible to the public. Head to Patterson-Appleton Arts Center for this discussion on intellectual property.
Throughout the weekend you can see fine art pressed and distributed by Dallas' Peregrine Press at the Tyler Museum of Art. "Lone Star Impressions: Prints by Peregrine Press" is on display through April 20.
Monday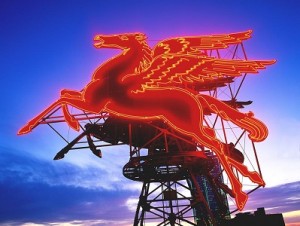 The SP/N Gallery at UT Dallas in Richardson is taking a retrospective look at the career of Dallas photographer Carolyn Brown. Brown's documented life in the Middle East and snapped photos of Texas iconography. The show runs through Feb. 16.
In Dallas, the Texas Theatre screens "Silhouette" tonight. The locally produced film is about a couple who've lost their child.
Tuesday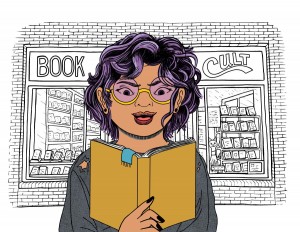 "Belly Up" is a short story collection by Rita Bullwinkel that's about ghosts, mediums and all things spooky. It's also the book of the month for Deep Vellum Books' reading club, Book Cult. Stop by the store tonight to chat about it.
In Denton, photography and photorealism are on display at the Patterson Appleton Arts Center. See the work of Jonathan Reynolds and Sam Ivie through March 23.
For more on these and other events, explore the Art&Seek calendar.