The North Texas area is very fortunate to have so many arts and cultural organizations in our area. The Art&Seek calendar has over 5,000 such organizations listed in our database. Haven't had a chance to check them all out yet? Well, peruse our weekly picks list below and start ticking them off your bucket list.
Wednesday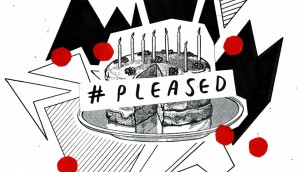 Art&Seek Spotlight Artist Spiderweb Salon are putting on a show called "Pleased." The hyper-collaborative creative production features every sort of art form. See it at Dan's Silverleaf in Denton.
The Flower Mound Public Library has a classical concert featuring four concert grand harps. While you are checking out a book, check out the ensemble HarpEssence tonight.
Thursday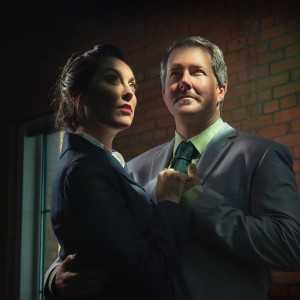 Times running out to see the battle of the sexes play out in Shakespeare Dallas' "The Taming of the Shrew." Pack your picnic basket and see the comedy at Samuell-Grand Amphitheatre in Dallas.
Another play nearing the end of its run is Circle Theatre's "Every Brilliant Thing." Head to downtown Fort Worth to see this one-man show and see how one person ponders and struggles to make sense of this world.
Friday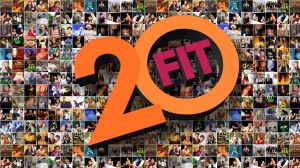 The 20th Annual Festival of Independent Theatres kicks off at Dallas' Bath House Cultural Center today. The festival features eight companies with one-act plays and continues into August.
"Spring's Awakening" opens tonight at the Addison Theatre Centre. Outcry Theatre will present the play that inspired the 2006 Broadway rock musical "Spring Awakening."
Saturday/Sunday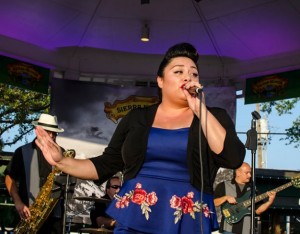 On Saturday the Artes de la Rosa Cultural Center kicks off another edition of their Unplugged Concert Series. Stop by Fort Worth's Rose Marine Theater to see Aurora Bleu. The band is a blend of the vintage and retro styles of big band, swing, jump blues, and jazz.
Also Saturday, one of the most esteemed classical artists on the planet, pianist Ludovico Einaudi, plays Music Hall at Fair Park.
On Sunday, the Grammy award-winning pioneer of Tejano music, Little Joe y La Familia performs at Arlington's Levitt Pavilion. Don't miss the "King of the Brown Sound."
Gender, race, and class are explored in Fort Worth's Amphibian Stage Production's newest play, "King Liz." It's about a female sports agent trying to make it in the male-dominated industry.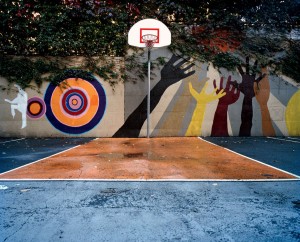 Monday 
Photographer Bill Bamberger spent 13 years documenting basketball courts from 38 states across America and nine countries worldwide. His work captures the elements of each location's unique narrative. See "Courtside" at NorthPark Center in Dallas through Jan. 1.
The Plano Community Band presents a series of free concerts during the month of July at Haggard Park. The theme for this week's concert is "It's a Zoo Out There." Bring a picnic dinner, a lawn chair and sit back and enjoy beastly tunes from movies like "Jurassic Park," "The Lion King," and Pink Panther."
Tuesday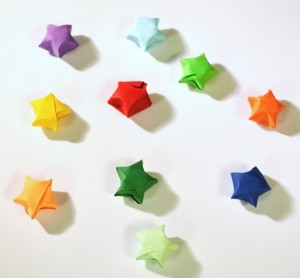 The North branch of the Garland Library is hosting an origami party. Adults are invited to learn the Japanese art of paper folding and create three pieces of origami – tiny stars, butterflies, and wearable samurai helmets. The library will provide all the supplies.
The Dallas filmmaker and photographer Christian Vasquez has an exhibition at Mountain View College's Cliff Gallery. The show is a culmination of 4½ years of work and includes videos and 135 photographs.
For more on these and other events, explore the Art&Seek calendar.