We're in the final days of August and this weekend means an official adios to summer. The good news is, for most people that means a three-day weekend. Get out and enjoy the final lazy days of summer with one of these art-related events hand-picked for you by the Art&Seek team.
Wednesday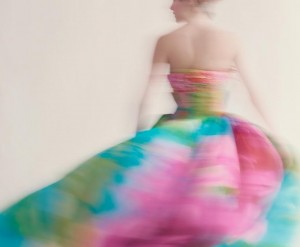 Since his first collection, designer Christian Dior has revolutionized fashion. And the brand that bears his name continues to do so. See 70-years' worth of dresses and designs at the Dallas Museum of Art.
In Richardson, the Eisemann Center has 80 works from members of the Southwestern Watercolor Society on display. The show features all types of watercolor and water media painting, from abstract to realistic, landscapes to floral, portraits to animal.
The Denton County Office of History and Culture are giving North Texans the opportunity to learn about Texas' own version of Woodstock. See the exhibition "Texas International Pop Festival: 50 Years Later" at Denton's UNT on the Square.
Thursday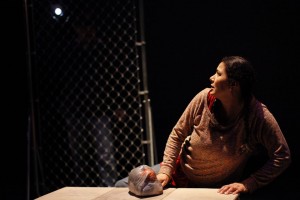 "Ursula" is a play about a child separated from her mother after seeking asylum at the U.S.-Mexico border. It's the final performance in Cara Mia Theater's festival of solo shows. See it through Sept. 8 at Dallas' Latino Cultural Center.
The Galleries at Eastfield College host an opening reception tonight for "Holding Weight." The show features fiber artworks by Taylor Barnes and Delaney Smith.
Fort Worth's, Circle Theatre performs "A 3D Adventure." This madcap comedy is about a small theater troupe and a far-out experience that has them thinking they're living in a movie.
Friday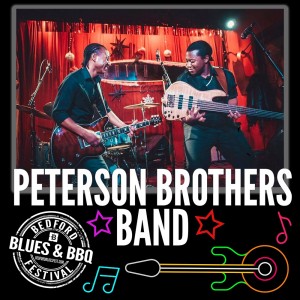 For your Labor Day weekend enjoyment, the City of Bedford hosts the 11th Annual Bedford Blues & BBQ Festival. Catch legend Boz Scaggs at the three-day festival. Taylor Newman and the Peterson Brothers kick off the event on Friday. And, did we mention there'll be barbeque?
Sons of Hermann Hall and the Pabst Sound Society host a night of emerging musicians. Get there to see Medicine Man Revival, Ishi, Crystal Rippers, and DJ Luv Ssik.
Tomcats West in Fort Worth hosts the first-ever Fuzz Fest. This two-day gathering of musical distortion features sixteen bands and tons of gnarly guitar play.
Saturday/Sunday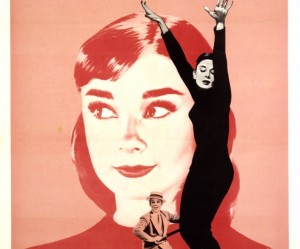 The Palace Arts Center has been celebrating Audrey Hepburn all month long by showing several of her films. This week they'll screen the last film in the series. Head to the Grapevine theater on Saturday to see the 1957 comedy "Funny Face" featuring Hepburn and Fred Astaire.
Also on Saturday, the cult heroes known as Motown's funkiest white band, Rare Earth, comes to Levitt Pavilion. Pack your chair and cooler and make your way to the Arlington outdoor venue to hear hits like "I Just Want to Celebrate."
Throughout the weekend, jazz fans should make their way to the Dallas' Kay Bailey Hutchison Convention Center for the Riverfront Jazz Festival. That'll feature performances from Erykah Badu, Tito Puente, Jr. and more.
If you haven't seen the David Park retrospective at The Modern Art Museum of Fort Worth yet, then plan to go soon. The show closes in September.
Monday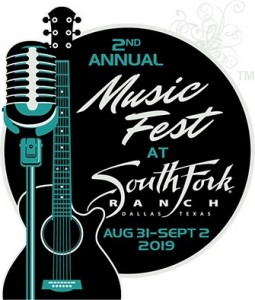 Today's the final day of the 2019 Music Fest at Southfork Ranch. To check it out, head to Parker, Texas, the famed location for the "Dallas" television series. While you're there, take a look at some of the locally made arts and crafts.
This is the last week for you to see "Another Frontier." The show features work by Frederic Remington featuring landscape paintings, not of the rugged west, but pastoral paintings from the artist's North Country roots. See it at the Sid Richardson Museum in downtown Fort Worth.
Finally, the Dallas Songwriters Association meets at the Half Price Books on Northwest Highway. Head to the flagship location to hear and play new music to a fresh pair of ears, and to discuss the business of songwriting.
Tuesday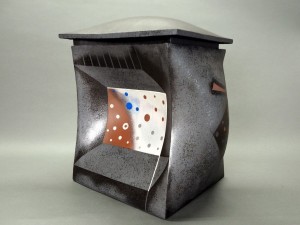 In the Dallas Arts District, the Crow Museum of Asian Art has an extraordinary collection of works by Japanese ceramic artists. Some date back 80 years but they look so contemporary, you'd think they were just made. See Hand and Earth: Contemporary Japanese Ceramics.
"Books, Books & More Books: Works by MANUAL" is the newest exhibition at the Tyler Museum of Art. It showcases artwork, graphics and other unique imagery found inside of literary collections. Check it out.
This week is your final chance to see "Conduit" at the Frisco Discovery Center. That group show presented by Envision Arts, has sixty works from 32 local artists.
For more on these and other events, explore the Art&Seek calendar.