So you've finished your turkey and now you're looking for something to do. With so many happenings going on in the North Texas area, it's sometimes hard to decide. Well, the Art&Seek calendar is here to help you search through the bounty of options. Here are just a few you might want to consider.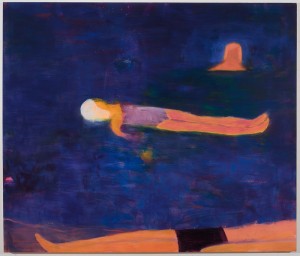 Wednesday
The Modern Art Museum of Fort Worth has an exhibition of paintings by abstract painter Katherine Bradford. This is her first solo show in Texas and features new and recent paintings. See her vibrant works through Jan. 14.
The North Oak Cliff Branch of the Dallas Public Library is partnering with their Crochet Club to create blankets out of recycled bags for needy people. Stop by there tonight to lend a hand.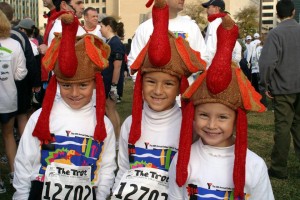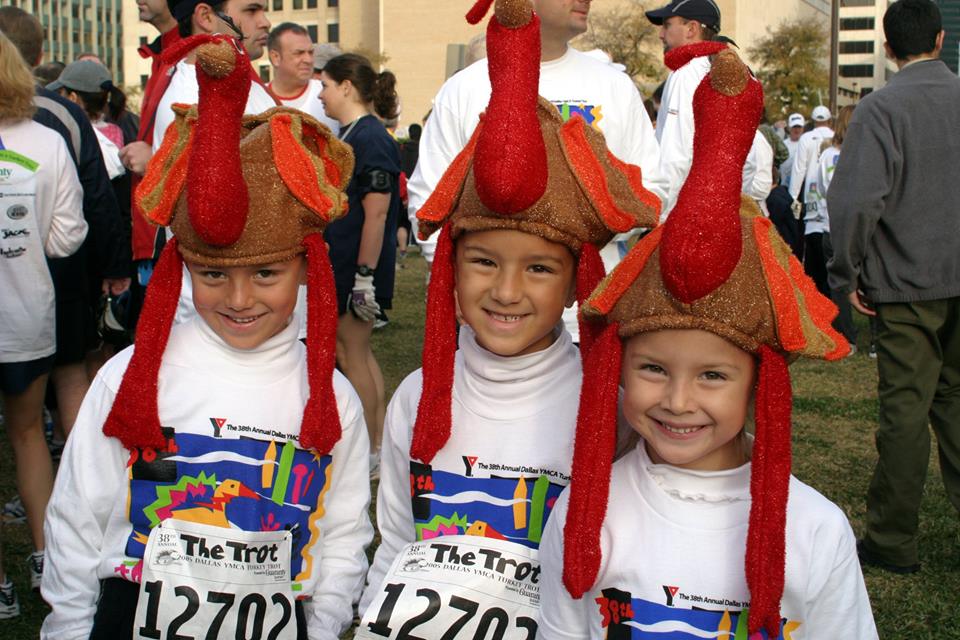 Thursday
Today's Thanksgiving and that means it's time for the 50th annual Dallas YMCA Turkey Trot. Even if you're not a runner or walker, there are fun activities for the whole family to enjoy. Head to downtown Dallas to run or cheer on friends.
If you're looking for something to do after gobbling turkey, check out Holiday Wonder at Fair Park. The park will be illuminated with more than two million lights creating an outdoor walk-through winter wonderland.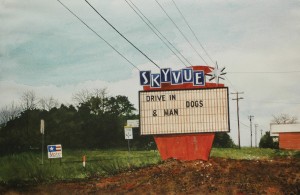 Friday
Painter Daniel Blagg explores the raw, flat landscapes in Texas often contained in oddball tourist attractions in his new show Roadside Distractions. See his work at the Tyler Museum of Art through November 26.
Art Centre Theatre in Plano takes on a musical adaptation of the timeless fairytale "Little Red Riding Hood." Don't miss it.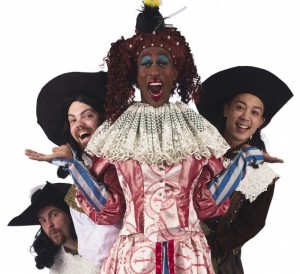 Saturday/Sunday
Throughout the weekend, Theatre Britain performs "The Three Musketeers." Head to Plano's Cox Building Playhouse to see if the sword-wielding trio can save the King of France.
Fort Worth's Kimbell Art Museum invites parents and kids to stop by on Saturday for their drop-in studio. Don't miss your chance to make decorated ceramic tiles in this session.
Also on Saturday, the Majestic Theatre in Dallas throws it back to the 70s with its concert, Soul Jam. Hear the smooth, sleek, and soulful sounds of The Whispers, The Chi-Lites, and The Delfonics.
On Sunday, Cydonia's group show features drawings, sculptures, and photography. See "A Present Abstract" at the Fort Worth gallery through December 16.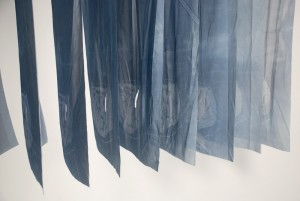 Monday
Local contemporary artist Lynné Bowman Cravens has crafted an installation about battling cancer. See "Things I Am, Things I Used To Be" at the Moncrief Cancer Center in Fort Worth through December 31.
"BAM! It's a Picture Book" is an exhibition focusing on the artists who create the images in graphic novels. The page-turner exhibition is at the Irving Arts Center.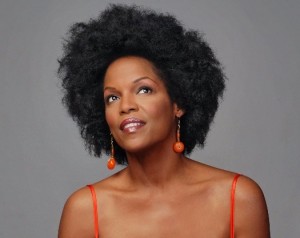 Tuesday
World-renowned jazz singer, composer, and Grammy nominee Nnenna Freelon heads to North Texas. See her along with a cappella group Take 6 at the Eisemann Center in Richardson.
Head to the Hawn Gallery in the Hamon Arts Library at SMU to see prints, short films, designer toys, and zines crafted as a means to empower diverse groups. See "Collective Practice: Community Building Through Zines" through December 15. 
For more on these and other events, explore the Art&Seek calendar.