Just like the wildflowers, you see all over the meadow and the hill, arts and cultural events are busting out all over. From plays and exhibitions and festivals to artist talks and panel discussions, April abounds with art happenings. Where does one start? Start right here with our weekly picks of events from the Art&Seek online calendar.
Wednesday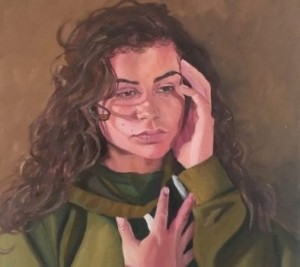 It's "Youth Art Month" at the Arlington Museum of Art. And they've got paintings and sculptures on view. Go there to celebrate high school artists.
Fort Works Art has a new exhibition called "No Filter." It features work from Fort Worth painter Lisa Krannichfeld. She uses watercolor and collage to portray women.
Thursday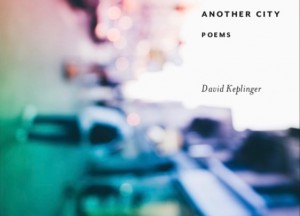 Author David Keplinger is UNT's 2019 UNT Rilke Prize winner and today he's giving a lecture and signing books. See him at the Business Leadership Building on the Denton campus.
Also in happening in Denton, the Patterson-Appleton Arts Center hosts visual artist Bethany Collins. She'll be discussing race and language in the arts.
Friday

The German contemporary artist Isa Genzken is the 2019 Nasher Prize winner. Learn more about Genzken's practice and artistic philosophy at a panel discussion with artists and curators tonight at Booker T. Washington High School, in Dallas.
The Fort Worth Community Arts Center hosts several opening receptions tonight. Go there to see works by artists Chesley Antoinette, Sam Ivie, Robyn Jorde, Sarah Sipling, Rachel Wolfson Smith.
Saturday/Sunday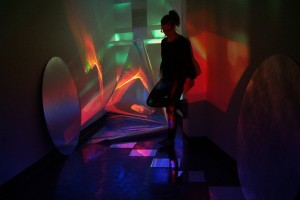 Dallas artist Carmen Menza's new installation. Unfolding The Sun is on view at Carneal Simmons Contemporary Art. Her work molds light into sculptural form.
As part of SOLUNA, the International Music and Arts Festival, Alamo Drafthouse Cedars screens "BlacKKKlansman." After the film, Oscar Nominated composer and Grammy winner Terence Blanchard will be on hand to speak with KERA's Stephen Becker.
Throughout the weekend, consider seeing these shows in Fort Worth. Jubilee Theatre's performing the three-time Tony-nominated musical revue "Bubbling Brown Sugar." And Stage West presents a savagely honest study of dementia with "The Father."
Monday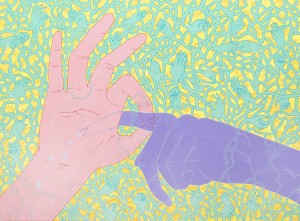 In Fort Worth, The Moudy Gallery at TCU hosts the opening reception of Bella Jones's If You Want. The exhibition uses paintings to examine the body and sexuality in relation to gender politics.
Dallas Mayor Mike Rawlings hosts his seventh and final arts dialogue tonight at Moody Performance Hall. Go there to hear about the role of the arts in political conversations and inspiring social change.
Tuesday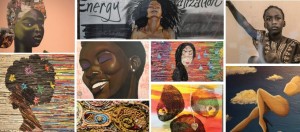 The African American Museum of Dallas is putting women artist front and center with the exhibition #ustoo: Phenomenal Woman. The show features the works of 20 local African American female artists.
The Arts Incubator of Richardson hosts local designer Mili Suleman for an artist talk and a film screening of "The Darjeeling Limited." It happens tonight at Alamo Drafthouse in Richardson.
For more on these and other events, explore the Art&Seek calendar.