Wish there was a place you could go and find out what arts and cultural events are going on in our area? Well, you can. Check out the Art&Seek calendar to find art events and art news you can use here in the North Texas area. Below is just a small sampling of events from the calendar for you to check out.
Wednesday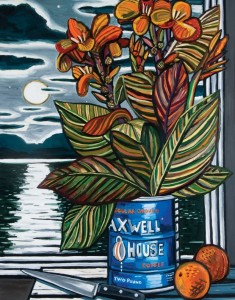 Dallas' David Bates has been called the city's most successful artist. His sculptures and paintings are inspired by life experiences. See a selection of his works at the Tyler Museum of Art.
Weezer, the garage rock band famous for songs like "Undone" and "Buddy Holly" is coming to the Dos Equis Pavilion in Fair Park. They're touring in support of their 11th album, Pacific Daydream.
Thursday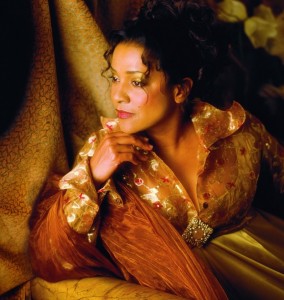 Kathleen Battle is an internationally renowned soloist and Grammy Award-winning opera singer. Tonight, she explores traditional spirituals and writings by Harriet Tubman and Frederick Douglass through song. You can hear the artistry of Ms. Battle live at her concert "Underground Railroad: A Spiritual Journey" at the Winspear Opera House.
The art collective Spiderweb Salon hosts a literary reading cocktail hour at Denton's Paschall Bar. Enjoy the spoken word of twelve local writers and poets.
Friday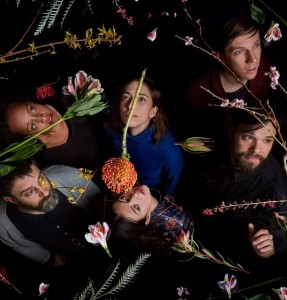 The Dirty Projectors is an indie band known for lush vocal arrangements, erratic music releases, and their lead singer's falsetto. You can catch them tonight when KXT hosts the group at Trees in Dallas.
Denton's Patterson-Appleton Arts Center has three really cool exhibitions right now. One of them is "Structured Light." It features the interaction between ceramic work and light by artist Colby Parsons.
Saturday/Sunday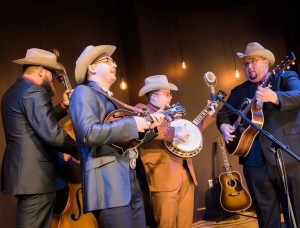 The sixth annual Bluegrass on Ballard festival kicks off on Saturday. Bands scheduled to appear include The Po' Ramblin' Boys, Sgt Peppers Lonely Bluegrass Band, and Texas & Tennessee.  You can sit and listen or bring your instrument and play bluegrass music all day long.
Also on Saturday, don't miss the last staging of Cara Mia Theatre's "Our Stories: Bridging Communities & Building Trust Through Story." The performance is free and happens at the Latino Cultural Center.
On Sunday southern raconteur Paul Thorn and his five-piece band team up with five-time Grammy-winning gospel legends, Blind Boys of Alabama, for a one-of-a-kind musical collaboration at Arlington's Levitt Pavilion.
Fort Worth's Stage West hosts  M.A.D.E., a community indoor festival event, on Sunday. The festival features music, arts & crafts, drinks, and eats.
Monday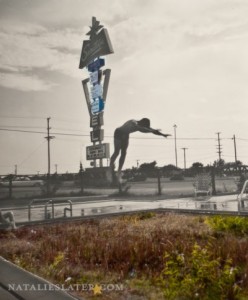 The iconic Route 66, which stretches from Chicago to LA, is the subject of Natalie Slater's photography show "The Mother Road Revisited: Route 66 Then and Now." Motor to the Irving Arts Center anytime through September 2 to get your kicks from this exhibition.
Southern Methodist University hosts The African Film Festival from June 29 to July 3. Today, they're putting on a symposium on African Cinema and teaching acting classes.
Tuesday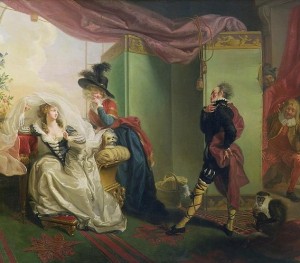 Students and professional actors take to the stage for the Trinity Shakespeare Festival's 10th anniversary. The festival will run through July 8 with "Romeo & Juliet" and "Twelfth Night" playing in repertory. Tonight they're performing "Twelfth Night" at TCU's Buschman Theatre.
The Mimir Chamber Music Festival is also happening tonight on the TCU campus. The festival, which celebrates its 21st season, opens with a performance by Grammy award-winning violinist Leila Josefowicz.
For more on these and other events, explore the Art&Seek calendar.