It's Halloween! What will the spirits move you to do this evening and the rest of the week? Don a costume and gobble down treats, go to a haunted house, or visit a friendly pumpkin patch? How about taking in a movie, a ballet, a concert or comedy show? Whatever moves you we have you covered with our picks of the week.
Wednesday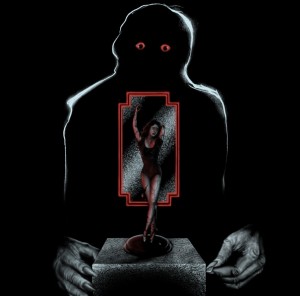 It's Halloween, so Dallas Neo-Classical Ballet presents its annual evening of scary-movie and dance. The restored classic film "Suspiria" will be screened at the Texas Theatre following two live, horror-inspired ballets.
In Denton, the frights will be literary when Bruce Bond reads poems from his new book, "Frankenstein's Children." Make your way to the Willis Library on the UNT campus, if you dare.
Thursday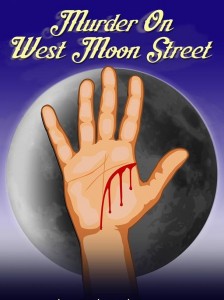 In Plano, Rover Dramawerks presents "Murder on West Moon Street." A palm reader predicts a young Englishman will commit murder. In this comedy, he figures he should just get it over with.  Kind of makes sense. It's based on the Oscar Wilde comic-mystery "Lord Arthur Savile's Crime."
New media artist and educator Julie Libersat creates interactive structures that re-configure viewers' perspectives. Check out her Mall Mandala exhibition at Ro2 Art in Dallas.
Friday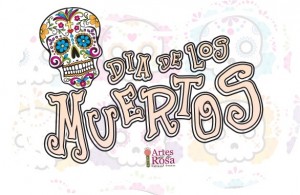 In Fort Worth, Artes de la Rosa starts its 2-day Day of the Dead festivities with a parade to the Rose Marine Theater. After that, it's music, dancing, food and drinks.
Tonight the Weatherford College Fall Jazz Concert takes center stage. You can catch the free concert at the Marjorie Alkek Fine Arts Center on the Weatherford campus.
Saturday/Sunday
Head to the plazas in front of Dallas City Hall and the Kay Bailey Hutchinson Convention Center on Saturday night for AURORA. The biennial festival is a nighttime extravaganza of light, sound and giant video art projected on buildings.
On Saturday, the 10th annual Bluegrass Heritage Festival will be held at the McKinney Performing Arts Center. The evening of music will include the Grammy-nominated band, The Special Consensus.
Art and activism come together for a special Dia de los Muertos-inspired event. Check out "Viviendo Separados/Living Apart" at Fort Worth Blackhouse.
Throughout the weekend, view artworks by 24 established and emerging Chicano artists at the Wichita Falls Museum of Art. See "Papel Chicano Dos: Works on Paper." They're from the actor Cheech Marin's collection.
OR drop by Theatre Three in Dallas for a performance of "The Moors." The play is a cleverly crafted dark comedy about love and desperation in the Victorian-era.
Monday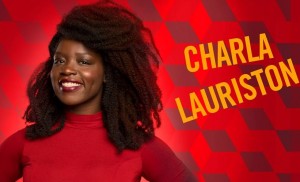 As part of its comedy series, Fort Worth's Amphibian Stage presents Charla Lauriston. The stand-up comic has written for TV's "Unbreakable Kimmy Schmidt" and Comedy Central's "Why? With Hannibal Buress." Don't miss her show, "Beautiful Amazing Petty Human."
In Dallas, Chocolate Secrets and Wine Gardens holds its Open Mic Mondays. They have the mic, a barstool and a spotlight. You just bring your talent and your instrument.
Tuesday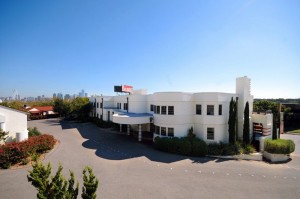 Join the Dallas Historical Society and 'Pour Yourself into History.' The social and educational evening is held at the Belmont Hotel, built in 1946. Eat, drink and learn a little about Charles Stevens Dilbeck, who designed the hotel.
In Grapevine, the Giddens Gallery of Fine Art is showing 'No Life Without Water.' Artist Darya Farral often paints images of oceans, rivers and beaches. The show runs through November 10.
For more on these and other events, explore the Art&Seek calendar.