Theodis "Ted" Shine – part of the Black Arts Movement, a teacher, director and TV screenwriter, the author of more than 100 plays – died yesterday, according to his niece, Undermain Theatre member Rhonda Boutte. The 87-year-old author was born in Baton Rouge, Louisiana, but his family moved to Dallas before he was three. His father was a theater buff, and by the time Shine attended Howard University, he'd already written several plays that were staged there. He earned his MA in 1958 from the University of Iowa, where his mentors included theater historian Oscar Brockett (who later taught at UT-Austin).
That experience convinced him he wanted to be an academic, so he earned his PhD. from the University of California, Santa Barbara in 1973. He later taught at Howard and Prairie View A&M — where he eventually retired as head of the theater department in 2015. One of his students there was Anyika McMillan-Herod, a co-founder of Soul Rep Theatre Company, which opens McMillan-Herod's newest play, 'The Monarch,' this weekend.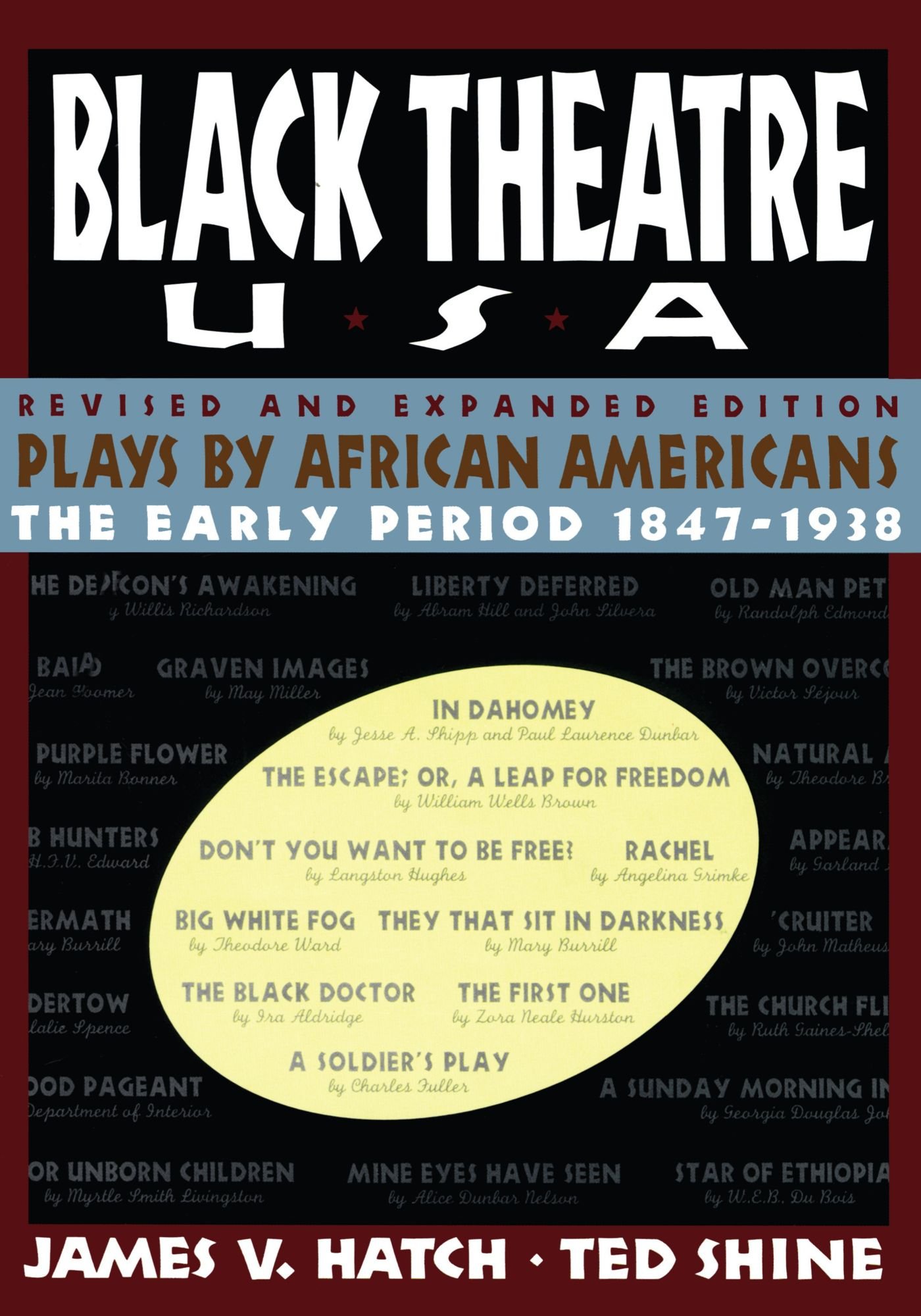 Shine was perhaps best known for a series of off-Broadway plays in the '60s through the '80s, including 'Contribution' at the Negro Ensemble Company as well as 'Herbert III' and 'Morning Noon and Night.' He did not write 'protest' plays per se, he later said, but by sensitively and often humorously foregrounding the issues and struggles of black families, he brought new material, a new perspective and a new voice into American theater.
Easily one of his biggest contributions was co-editing (with James Hatch) and repeatedly updating the landmark anthology of African-American theater writing, the two volumes of 'Black Theatre USA.' which included works from 1847 to the 1990s. It became the standard work in theater courses across the country and by looking past the most successful plays and canonical dramas  ('A Raisin in the Sun,' 'A Soldier's Play,' 'The Colored Museum'), it helped bring new attention to lesser-known authors such as Ben Caldwell and Marita Bonner.
As recently as 2014, Shine was honored with a distinguished achievement award at the Black and Latino Playwrights Conference in San Marcos, held at Texas State University.
According to Rhonda Boutte, services for Dr. Shine will be at 9:30 am June 30th at Restland Memorial. A viewing will be held there the day before.