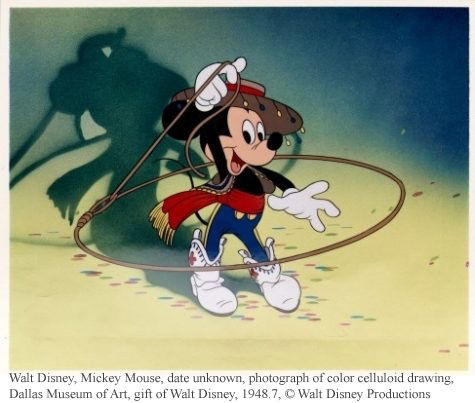 Lots o' happenings going on this week. From fall festivals, live theater, engaging conversations and challenging works of art to see, where does one simply begin? Well, I'll tell you. You can begin by checking out our list below. We've sussed out some choice picks from the Art&Seek calendar for you to peruse. You're quite welcome.
Wednesday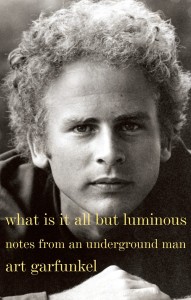 In Dallas, Highland Park Methodist Church will host one half of the legendary folk group Simon and Garfunkel. Singer Art Garfunkel will speak about his memoir called "What Is It All But Luminous." A copy of the book is included with the cost of admission. It's all part of HPUMC's Authors LIVE! series.
The Retro Film Series is showing "The Big Lebowski," so head to the Movie Tavern in Denton to where the Dude abides.
Thursday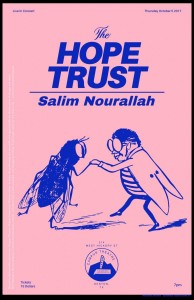 Join Art & Seek and the Dallas Museum of Art for a discussion about the art of animation in North Texas. Art & Seek's Jerome Weeks hosts State of the Arts: Film Animation: Past, Present, Future with panelists Bryan Engram of Brazen Animation, Brandon Oldenburg of Flight School Studio, and Dr. Midori Kitagawa, Associate Professor of Arts and Technology at UT Dallas. Catch the conversation at the Dallas Museum of Art.
In Denton, the Greater Denton Arts Council kicks off its music series, Concerts at the Campus. Check out the rock band The Hope Trust at the Campus Theater.
Friday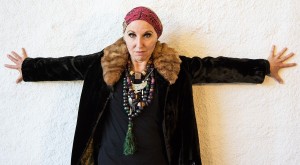 WingSpan Theatre Company presents Edward Albee's drama "Occupant." It's about the flamboyant, driven artist Louise Nevelson, known for her monumental, wooden sculptures. Catch it at the Bath House Cultural Center in Dallas through October 21.
In Grand Prairie, you can watch a vengeful barber swing his razor in Uptown Theater's production of Stephen Sondheim's chilling musical masterpiece, "Sweeney Todd: The Demon Barber of Fleet Street." Meat pies anyone?
Saturday/Sunday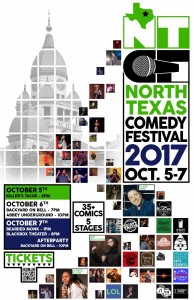 Head to Denton Saturday for the first annual North Texas Comedy Festival. It hosts stand-ups at the Bearded Monk this afternoon and the Black Box Theatre this evening.
The Sherman Symphony Orchestra plays a concert at the Kidd-Key Auditorium in Sherman. They'll get hearts racing with Ravel's Bolero, then soothe and delight with Brahms' Second Symphony.
In Dallas, the 500X Gallery hosts its annual juried competition, Expo 2017. For the highly anticipated show, nearly 30 artists' works have been chosen by Sara-Jayne Parsons, director of TCU's art galleries
In Cleburne, Mainstay Farm has opened its annual Family Pumpkin Days. Activities include everything from zip lines and mazes to hayrides and sheep racing.
Monday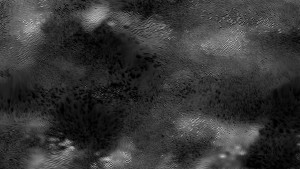 In Denton, the East/West galleries at Texas Woman's University host the exhibition, "The End and the Beginning." Curated by Danielle Avram, the show features works by four artists about the intersections of humanity and technology.
King of Glory Lutheran Church hosts a free talk by Alan Melson, KERA's vice president of digital media, on 'How Public Media Works – And Why It Still Matters.'
Tuesday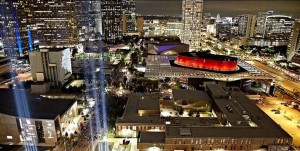 The Dallas Architectural Forum hosts Dallas Morning News architecture critic Mark Lamster and UTD art professor Rick Brettell. Their topic: Dallas' past 20 years of cultural growth. Hear the conversation at the Dallas Museum of Art.
Bring your telescope or binoculars for the October Star Party at Farmers Branch Historical Park. Or use ones from the Texas Astronomical Society. Check out planets and star clusters, but if the sky isn't clear, try again Thursday.
For more on these and other events, explore the Art&Seek calendar.