In the mood to check out the latest and greatest in the North Texas art scene but wondering where to start?  You're in luck! The Art&Seek team has been busily compiling these picks we think are worth checking out this week. Whether it's a new play, a concert, or a gallery opening we've got you covered.
Wednesday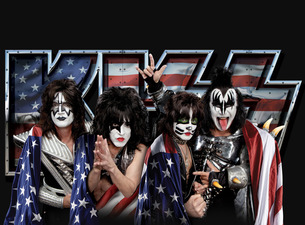 Feel like you want to "rock and roll all night?" Well, put on platform boots and motor down to The Pavilion at Toyota Music Factory in Irving tonight to see the flamboyant American rock band KISS.
Thirteen themed haunted houses are the subjects for the Modern Art Museum of Fort Worth's frightful new exhibition "Haunt." Photographer Misty Keasler examines strangeness of the existence of such places, where fantasies are realized.
Thursday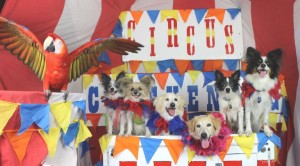 Ladies and gentlemen, boys and girls, don't miss your chance to join the circus this evening at the Hurst Public Library. Be part of their greatest show on earth event that features tasty treats, carnival games and one of a kind performances from Circus Chickendog and Austin party band Electric Circus.
See a modern adaptation of "The Scarlet Letter" at SMU's Owen Arts Center tonight. "In the Blood," tells the story of Hester, a woman living in poverty with her five children, who must ask the various fathers for assistance, with tragic results.
Friday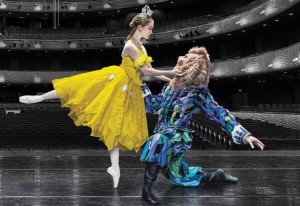 Texas Ballet Theater brings to life "a tale as old as time." Catch weekend performances of the storied fairytale "Beauty and the Beast" at Bass Performance Hall in Fort Worth.
The US/Mexico drug wars are examined in part two of Matthew Paul Olmos' trilogy "so go the ghosts of méxico." The 3-play cycle explores the extreme machismo of narco culture as shown through a cast of all women. See it at Undermain Theatre through October 1.
Saturday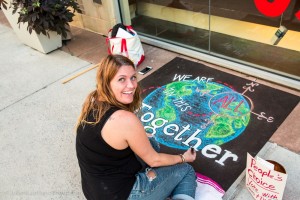 Enjoy an afternoon "chalked" full of fun at the 3rd annual Chalk Art Festival at West 7th in Fort Worth. There'll be activities for both kids and adults, like yoga, children's art area, amateur awards, and live music by the Texas Soul Beats.
Denton Community Theatre presents the romantic comedy "Smart Pretty Funny." The show looks at what happens when you don't have a soulmate.
Sunday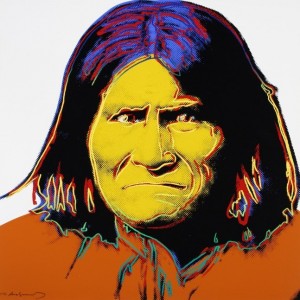 The Tyler Museum of Art opens a new exhibition featuring 40 works by pop art icon Andy Warhol. See "Andy Warhol: Screen Prints & Snapshots" at the museum located on the Tyler Junior College campus.
Iconic Memphis and Mississippi Delta musicians unite for a concert at Strauss Square in the Dallas Arts District. Don't miss Take me to the River.
Monday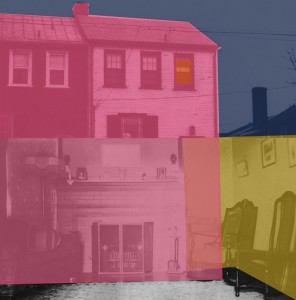 The book club at Wild Detectives Bookstore in Dallas meets tonight. The group is reading George Sanders' novel "Lincoln in the Bardo." Head there to join in on the discussion.
The Forster Art Complex at Austin College in Sherman has a new photography show with works by Brianna M. Burnett.  In it, candid family shots are arranged in a way that might make you feel a little nostalgic. See "Borrowed Whimsy" in the Ida Green Gallery through November 10.
Tuesday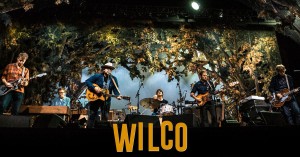 The alt-rock group Wilco has become legendary during their two decades of music making. Thanks to skillful musicianship and an experimental sensibility, the group has avoided sounding stale. Hear for yourself tonight when KXT 91.7 presents the group at The Pavilion at Toyota Music Factory in Irving.
The Irving Arts Center celebrates the art and literature of graphic novels with at the exhibition "BAM! It's a Picture Book." It features several of today's leading graphic novelists and work from top illustrators like Mark Crilley, Matthew Holm, and Jarrett J. Krosoczka.
For more on these and other events, explore the Art&Seek calendar.