Maybe you're spending Thanksgiving on Zoom instead of your usual get-together, or dropping off festive food at the doorsteps of your loved ones. Grackle, a Dallas-based experience design studio has something to jazz up your holiday and share with friends and family. It's a live stream to give viewers something to do on these stay-at-home Friday nights.
The Slide Show Show #002: Blacked Out
. Nov. 27. Virtual. 
Details
. 
On Black Friday, from 8 p.m. to midnight, the organization will present The Slide Show Show #002: Blacked Out. It's exactly what it sounds like: a slide show you can chat, drink and laugh over. And notably, several images come from creatives, such as Claire Webb, Ebony McFarland, James Wallace, Jon Donaghy, Physical Foundness and Tina Johnson. Other images shown are vernacular photos from estate sales and flea markets.
Andrew Allen, co-creative director of Grackle, said the inspiration for the show came from his own experience of finding creative alternatives during the age of Coronavirus. The solution: a massive slide show mixed of hand-plucked images.
"We really wanted something that would allow for a collective experience in a safe COVID friendly way at home but felt like something you haven't done before," Allen said. "Most people haven't sat down and watched a slide show in a very long time."
The show is all about the shared experience, connection and open conversation.
"There's something really random and discursive nature about the images, along with the classic format of the slide show," Allen said. "So when all these different images pop up it actively creates these prompts for discussions, critiques, adorations, inspirations and laughs."
Don't just watch from your couch.  Grackle encourages viewers to make the most of the show by creating a watch party, either through a shared screen on Zoom or with your family or roommates at home. Here's how:
Make a music playlist, something with a beat
Turn the lights down and bust out a candle
Get some food and drinks
Set out some comfy seats, or a blanket fort
Pick a slide show viewer: TV, computer, or projector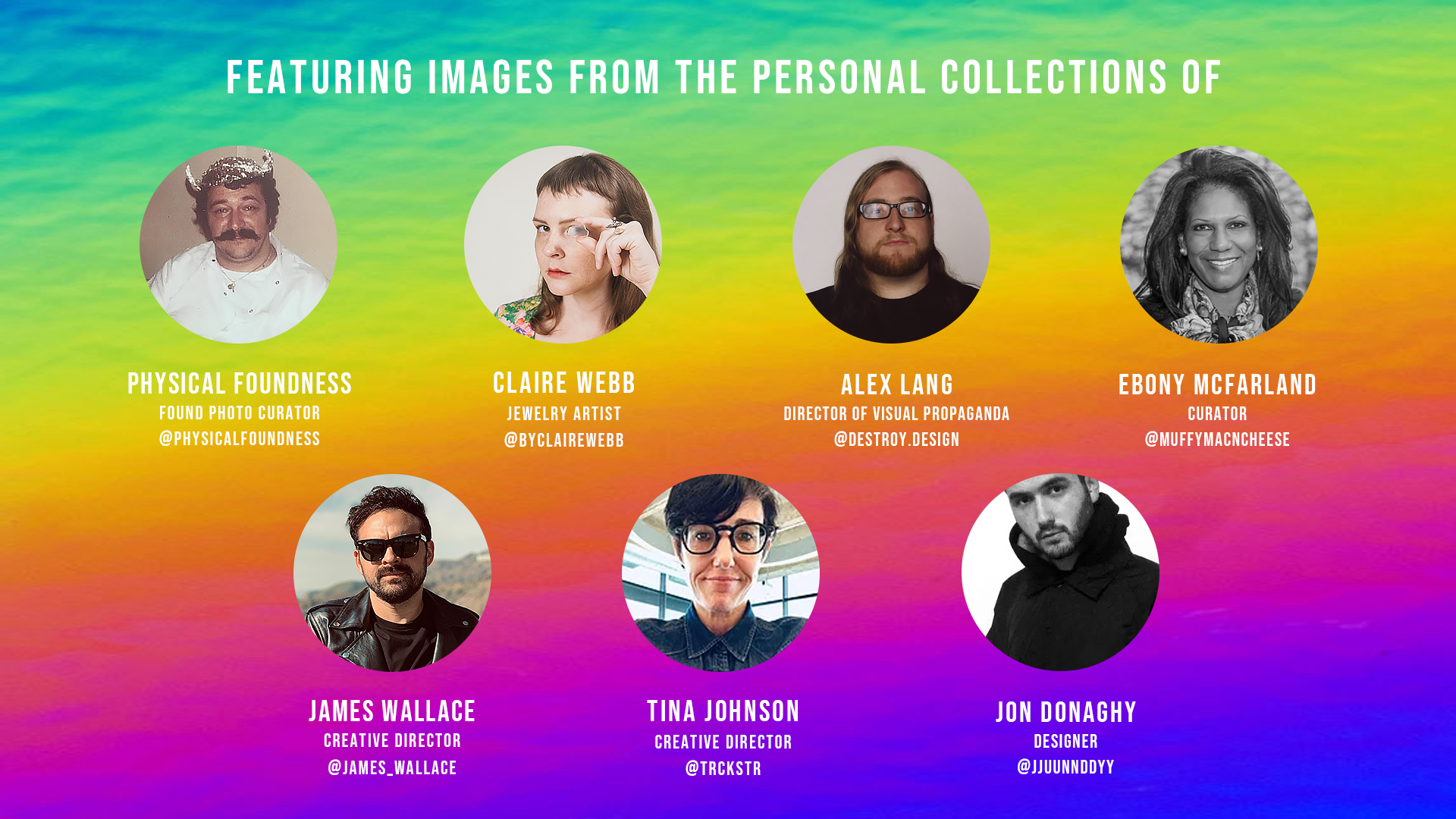 Over the course of four hours, the show will feature about 800 images. In their first episode, about 792 images were shown.
"It's really meant to come in and our of, so there's very few people who are going to sit there for the full four hours," Allen said. "So you tune in for an hour or two and watch it actively."
So how do you join? Visit Grackle's YouTube page and tune in with your family and friends. Grackle is also opening up the show to the audience. Send your images to [email protected] to be featured in the show. Submit up to 13 images, but nothing that violates YouTube's standards.
---
Got a tip? Email Mia Estrada at [email protected]. You can follow her on Twitter @miaaestrada.
Art&Seek is made possible through the generosity of our members. If you find this reporting valuable, consider making a tax-deductible gift today. Thank you.