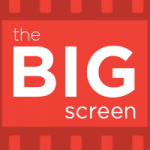 For many moviegoers, the holidays are a time to catch up on films you've missed. To help you out, this week we talk about the best movies of 2017. You can read Chris' list here and Stephen's here.
• Download this week's episode
Subscribe to The Big Screen on iTunes.