In a year when the biggest story in Hollywood happened far from the movie screen, there was still plenty that went right. Here are my favorite films of 2017:
1. Coco – Of all that I saw in 2017, this is as close as it got to a perfect movie. The lushness and vivid colors in the Land of the Dead make dying seem not so bad. Pixar perfectly threads the needle in catering to both people who grew up with these Mexican traditions and newcomers to the culture.
2. Lady Bird – Greta Gerwig's directorial debut crystalizes a very specific time in a teen's life when she's deciding what kind of young woman she wants to become. Saoirse Ronan as the title character nails the ebb and flow of teen life – mature beyond her years at one moment and childish the next.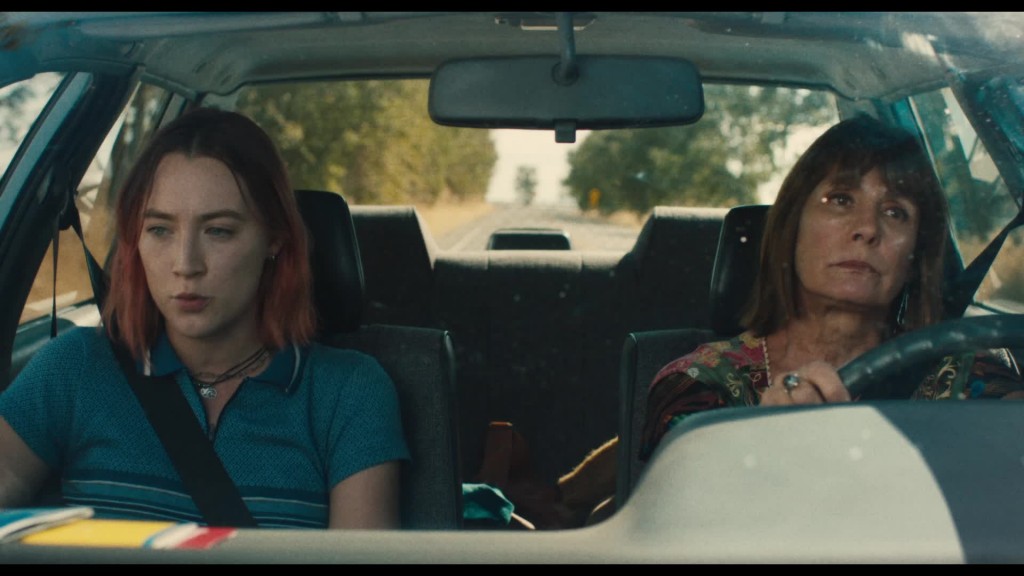 3.Call Me By Your Name – Luca Guadagnino's film in many ways feels like a companion piece to "Lady Bird." Both films explore how romances in the lives of budding adults can shape their outlook on love. Timothée Chalamet gives the performance of the year as 17-year-old Elio, and Michael Stuhlbarg as his father delivers one of the greatest parental pep talks in movie history. Stuhlbarg might be this year's movie MVP by appearing in three films that made this list (see No. 5 and 6).
4. Get Out – Probably the film that occupied the largest chunk of my movie brain this year – and one that I appreciated even more upon a second viewing. It's quite a trick to spin an over-the-top premise into a textured social commentary, but that's just what writer and director Jordan Peele has accomplished.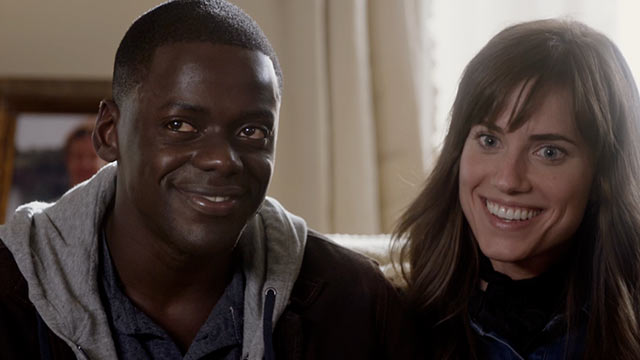 5. The Post – Look, I'm a former newspaper guy, and Steven Spielberg's film is about a time when newspapers challenged – and took down – the most powerful person in the world. So call me an easy mark. Still, Spielberg pulls off one of the most difficult tasks in filmmaking – building and maintaining tension in a story whose outcome is already known. The exploration of how personal relationships can complicate the journalism life will hit close to home for anyone in the biz.
6. The Shape of Water – A mute, an African American woman, a gay man and a monster band together to literally free themselves of their white male overlords. This film set in the early 1960s feels very 2017.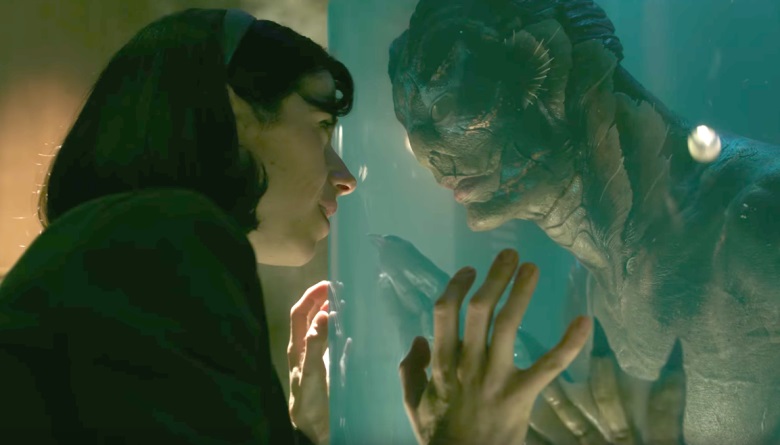 7. The Florida Project – What exactly makes someone a good parent? And what do kids need most from the adults in their lives? These are some of the questions that rattle around in your mind after watching Sean Baker's story set over a summer at a rundown motel in the shadow of Disney World. Willem Dafoe does some of his best work as the building's manager, and newcomers Brooklynn Prince and Bria Vinaite prove to be quick studies in their first major roles as the film's mother-daughter team.
8.The Big Sick – Maybe the funniest movie centering on a character being put into a medically induced coma. Kumail Nanjiani reaches well beyond the comedic characters he's known for ("Silicon Valley," "Portlandia") to show he's got enough heart to balance out the humor. (Be sure to give a listen to Nanjiani's June appearance on Think.) Holly Hunter would make a very worthy nominee come Oscar time.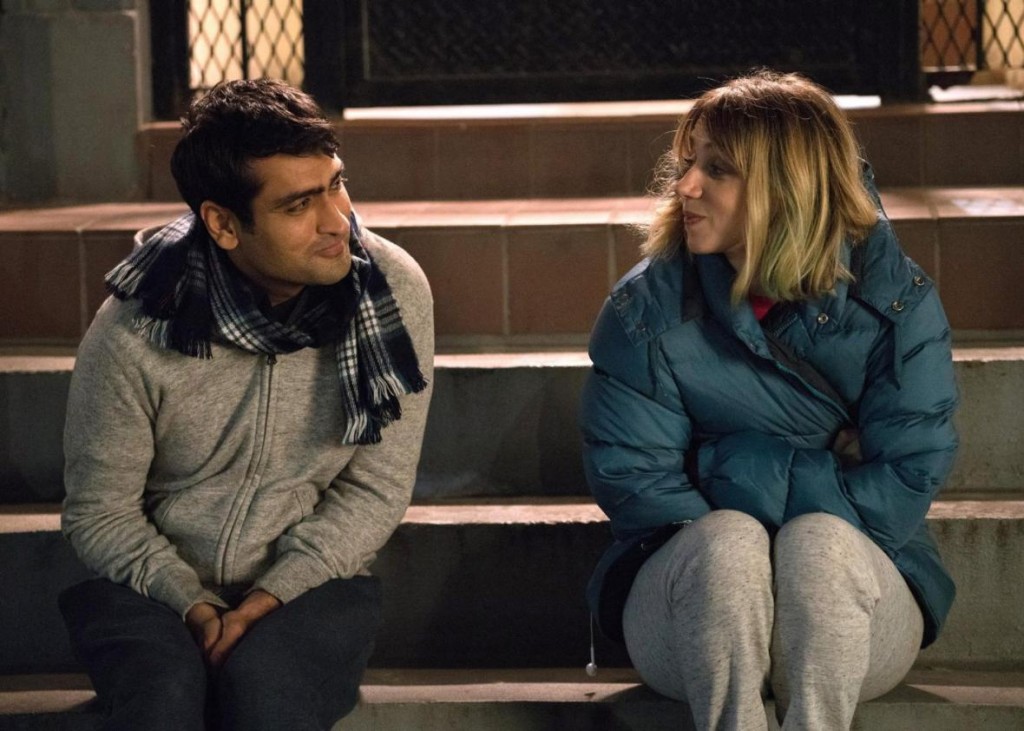 9. I, Tonya – If Michael Stuhlbarg is movie parent of the year (See No. 3), then Allison Janney finishes a distant last in the category as Tonya Harding's cruel mother, LaVona. Margot Robbie delves deeply into Harding's life as a victim who the world only sees as the perp.
10. Last Flag Flying – Richard Linklater considers the Iraq War through the eyes of a trio of Vietnam veterans. Probably the most satisfying ending to any movie this year.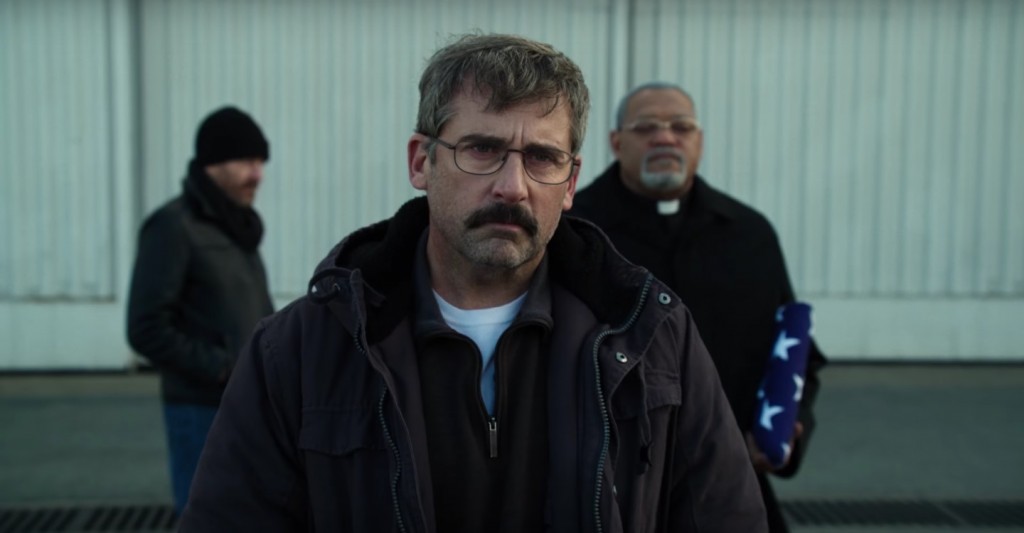 Honorable mentions (in alphabetical order): A Ghost Story, Dunkirk, Molly's Game, Mudbound, Star Wars: The Last Jedi, Three Billboards Outside Ebbing Missouri