The West Coast may be where the heart of the animation industry lies, but Texas is catching up quickly. The third episode of Frame of Mind will take a look at some of the animation work that has come out of North Texas and beyond.
Don't miss the third episode of Frame of Mind Thursday at 11 p.m. on KERA TV
Both DFW and Austin are regional hubs for animation work, with a number of studios from both areas seeing success like Dallas' Janimation, DNA Productions and Reel FX Studios and Austin's Powerhouse Studios.
Plus, Texas animation gets a boost in visibility from annual events like the Austin Film Festival and South by Southwest, and universities like UT Austin, Dallas, and Arlington also supply Texas studios with fresh animators.
Art&Seek is also partnering with the Dallas Museum of Art and the Dallas Film Society for an upcoming panel discussion on animation in the region. Make sure to check out State of the Arts: Film Animation: Past, Present, Future Thursday, Oct. 5.
Here are some highlights from tomorrow's episode of Frame of Mind:
Cyanide & Happiness
Cyanide & Happiness is all over this episode. The webcomic is the brainchild of Dave McElfatrick, Kris Wilson, Matt Melvin, and Rob DenBleyker, who all managed to collaborate completely online during the series' early years.
The cartoonists worked together from their respective bases in Texas, Ireland, California, and Wyoming. DenBleyker was a student at UT Dallas when the team formed in 2006. Since then, Cyanide & Happiness has gained a massive following on YouTube — to the tune of over 5 million subscribers — and social media.
Animation from local schools
The episode also features shorts created by students from local schools. Terminal B is a Pixar-esque short made by animation students from UT Dallas with help from artists at Dallas-based Reel FX Studios. Other shorts include Don't be Afraid of the Dark from high school students at Center East's Animation Lab in Lewisville and Temper Tantrum out of UT Arlington's Film/Video Program.
Ojo Flojo's "The History of Magic"
Austin-based cartoonist José Luis González is at the helm of Ojo Flojo Productions, and this week's episode includes his 2016 film "The History of Magic." It takes place in the '90s in Amistad, Texas and follows a young woman on her way home after school has let out for spring break. Little is said, but González's bold animation style speaks for itself. See for yourself in the clip above.
Bizarro!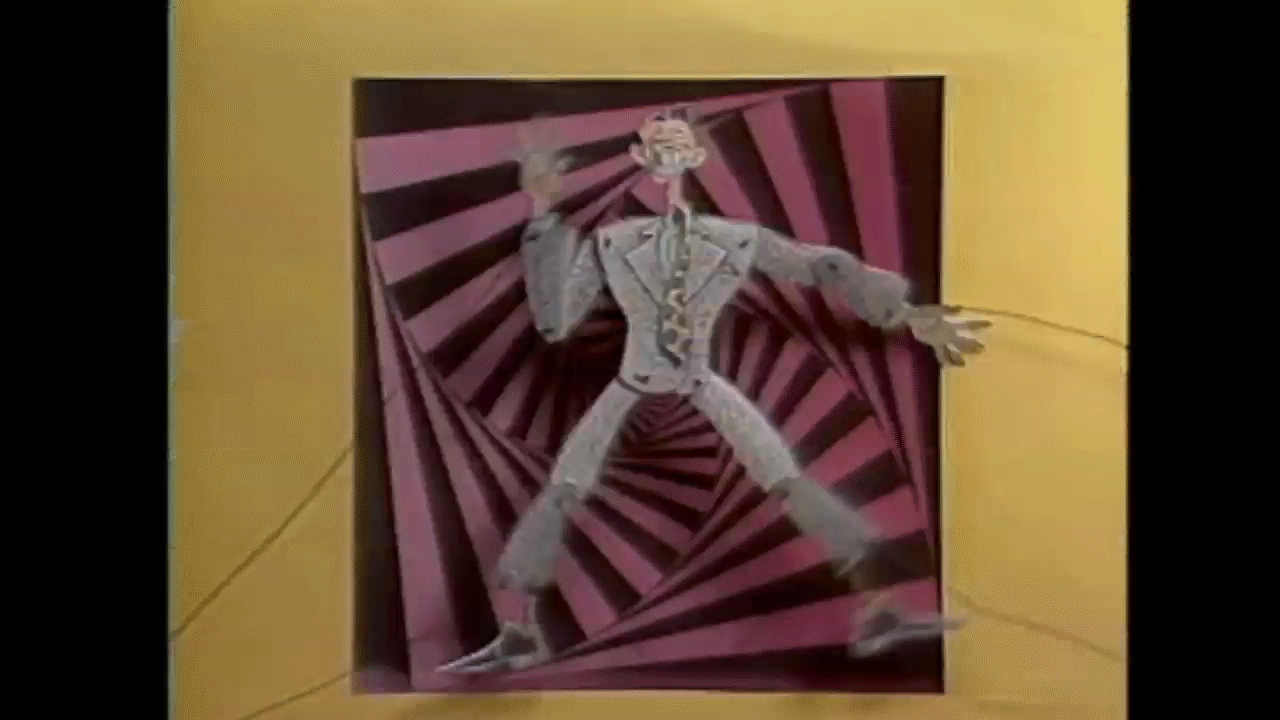 Shorts from Dan Piraro's Bizarro series are another highlight — and a fascinating one at that. These are quirky, animated depictions of the cartoonist's hugely-popular (and internationally syndicated) comic strip. They're cut from the same stylistic cloth as Ojo Flojo's work, but Bizarro! is constructed completely from hand-drawn elements. Imagine a pop-up book come to life.
DNA Productions' "Meet the Fibians"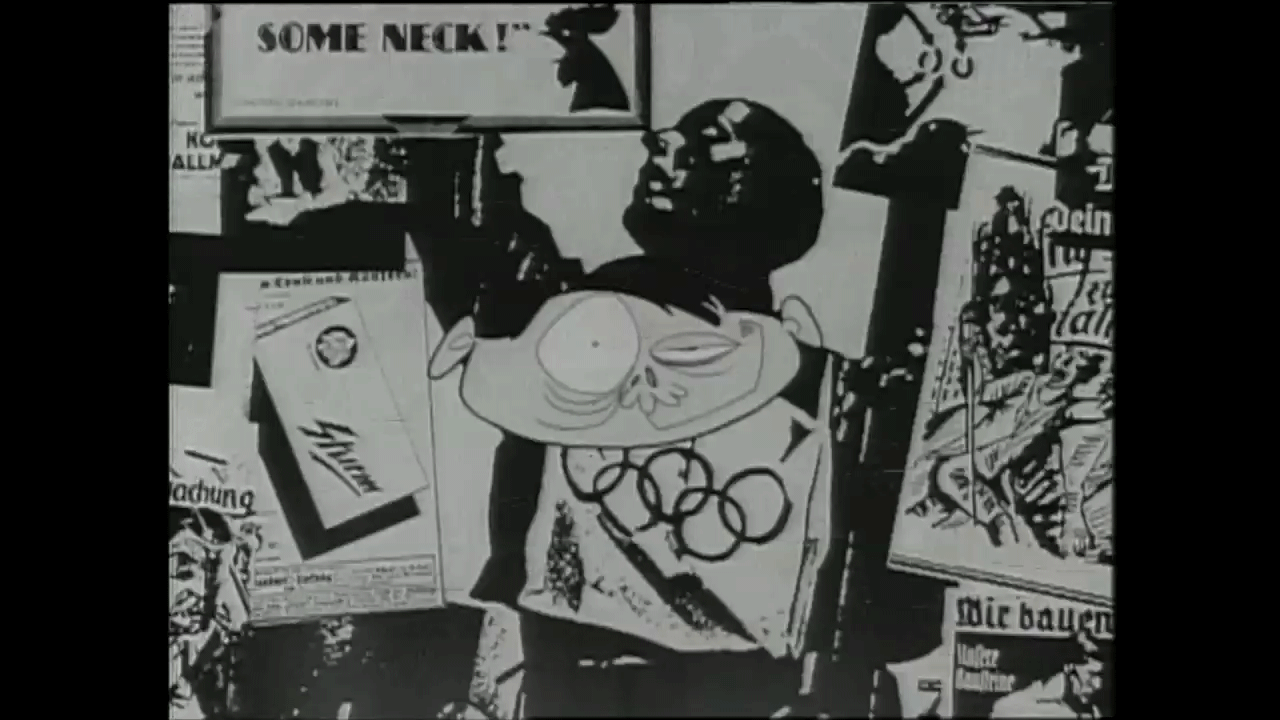 We got a brief peek at some of the work of the Oscar-nominated team at DNA Productions (John Davis and Keith Alcorn) in the first episode with Nana and Lil' Puss Puss, but the third episode will go back even further to one of their earliest collaborations circa 1989. Meet the Fibians is a dark comedy series featuring a family of four human-ish characters that get into various antics. DNA would go on to use the same kind of physical humor in Jimmy Neutron more than a decade later.