There are lots of art-related events coming your way this week, North Texas. Whether you're in the mood for jazz, a thoughtful discussion, a stroll through a gallery, fabulous theater, or you're looking for a special outing for mom on Mother's day we've got you covered. Take a look at this week's Art&Seek picks chosen just for you!
Wednesday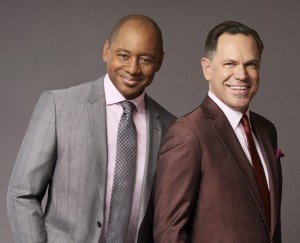 A pair of Grammy-winning jazz artists is headed to the Dallas City Performance Hall tonight. Catch acclaimed saxophonist and bandleader Branford Marsalis and vocalist Kurt Elling.
SMU professor Willard Spiegelman will be at the Dallas Institute of Humanities and Culture tonight to discusses his latest book "If you See Something, Say Something." The book is an illustrated collection of his 'Wall Street Journal' visual arts and architectural reviews.
Thursday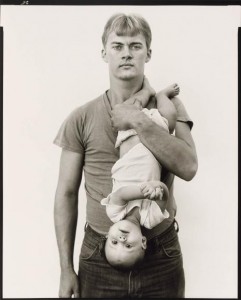 Richard Avedon's internationally heralded series In the American West is the focus of tonight's Gallery Talk at the Amon Carter in Fort Worth. Senior Curator of Photographs John Rohrbach will explain what the artist found in the state that not merely encouraged him, but set the tone for the entire project.
Head to the Sammons Center for the Arts where the Dallas Jazz Piano Society presents Rising Stars of Jazz. Grammy award-winning bassist Lynn Seaton leads future jazz stars who will perform with a professional rhythm section.
Friday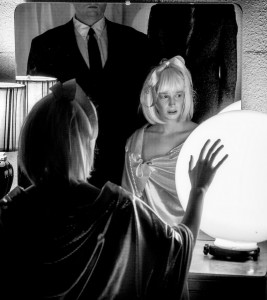 Dallas-based theater group Dead White Zombies have a new audience participation show that's sure to puzzle and maybe even give you a little fright. Check out "Holy Bone" at Tacos Mariachi in Dallas.
In Fort Worth, Art&Seek Spotlight Artist Dana Schultes directs Stage West's presentation of "The Aliens." A play about life, and what it takes to grow up.
Saturday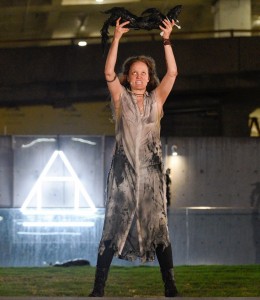 The Dallas Theater Center is putting their spin on Sophocles' "Electra" by exiting the theater and performing the Greek tragedy through the grounds of the AT&T Performing Arts Center's Annette Strauss Square.
Also in Dallas, The Wild Detectives bookstore is transforming into a performance space all weekend for "DAMN!sels."  The weekend event consists of three short plays accompanied by music and is part of the store's month-long celebration of women and words.
Sunday 
The Kimbell Art Museum in Fort Worth opens a new exhibition on Sunday that explores the work collected in America's first museum of modern art. See "A Modern Vision: European Masterworks from the Phillips Collection."
Take mom out to the Annual Mother's Day Concert and Picnic at the A.W. Perry Homestead Museum in Carrollton. It's the perfect opportunity for you and yours to do some quality bonding. Bring a picnic basket and blanket and listen to music from the front porch of the historic home.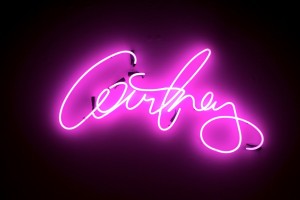 Monday
In Dallas, the three-week long SOLUNA music and arts festival starts today and members of the Dallas Symphony Orchestra perform chamber works inspired by dreams and illusions. Enjoy A Musician's View concert at the Meyerson Symphony Center and afterward hang around for a champagne toast! 
Also in Dallas, artist Courtney Miles has a new solo show at the Jen Mauldin Gallery. The exhibition, #CourtneyForever, examines our society's hyper self-obsession.
Tuesday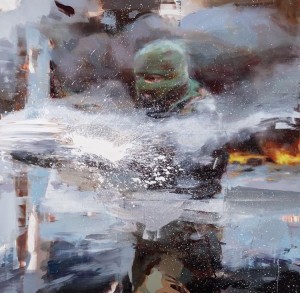 In honor of the centennial of President John F. Kennedy's birth, the Sixth Floor Museum at Dealey Plaza will host a trio of experts to discuss Kennedy's views on civil rights, the environment, immigration, Cuban relations and his legacy.
In Fort Worth, Fort Works Art gallery is using Instagram to connect North Texas to some of the most popular artists working today. See #28grams through May 20.
For more on these and other events explore the Art&Seek calendar.