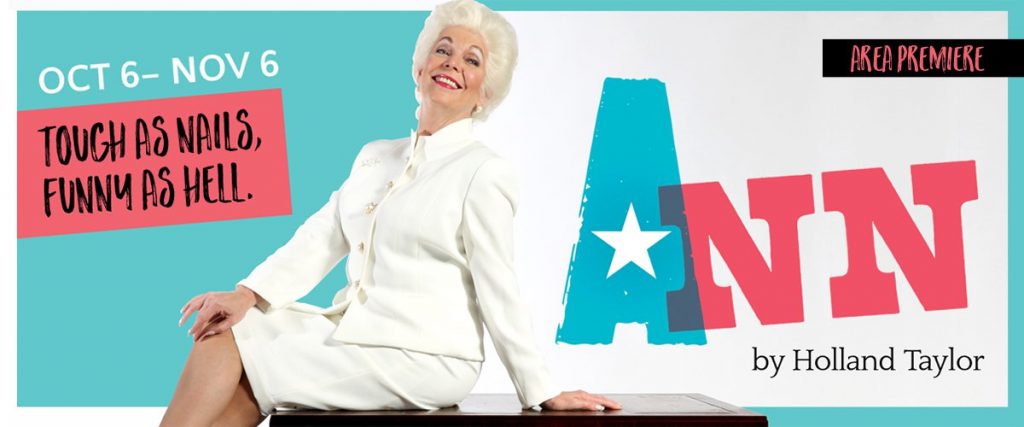 With the Presidential elections just weeks away politics have been top of mind for many people, so it's the perfect time for Stage West to celebrate former governor Ann Richards  in the one woman show, "Ann" by Holland Taylor.
Another play straight from the headlines is premiering in Denton, "Melissa's Choice: An American Dilemma." The play is being presented by the University of North Texas' Department of Dance and Theatre and discusses women's rights.
Also in Denton, learn more about how robots and humans will interact in the future at UNT's Bonding with Bots | Art + Science of Human-Robot Interaction.