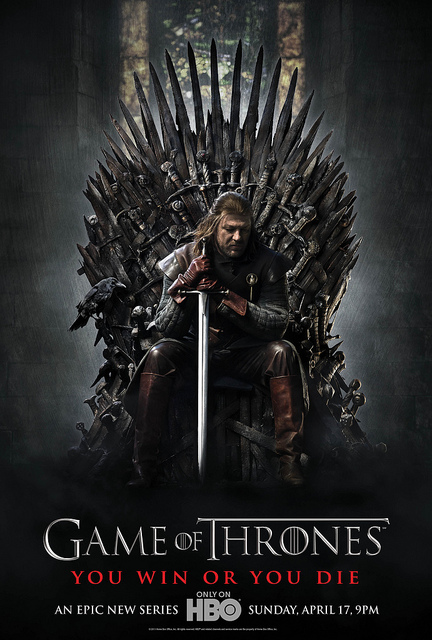 The Dallas Museum of Art's monthly "Off The Wall" series takes a unique look at art tonight through the lens of the pop culture phenomenon "Game of Thrones." Join them as they play GoT inspired games and tour the museum's collection.
Also in Dallas, the Black Academy of Arts and Letters is hosting a Poetry Smash in hopes of connecting with the poet in you.
Get an early start to the weekend and check out the Downtown Plano Art & Wine Walk. Sip and shop while enjoying live music and curated art exhibitions.