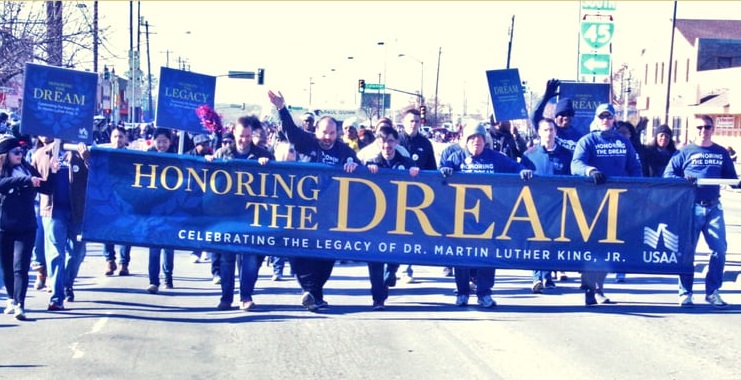 The 35th Annual Martin Luther King Jr. Birthday Celebration wraps up with a parade that begins at MLK Boulevard and Holmes Street in Dallas. The parade features area high school bands and floats. It concludes at Fair Park.
The Dallas Institute of Humanities and Culture's 12th Annual MLK Symposium takes place at Dallas City Performance Hall. This year's event focuses on America's progress in ensuring equality under the law and civil rights for all citizens.
And finally, author David Tomlinson will be hosting a reading from his book "The Midnight Man" at Dallas' Wild Detectives.