Charles Dickens created a particular vision of London that many of us still have in our heads. Raymond Chandler did the same with Los Angeles. Authors invest cities with meaning. So how do our storytellers portray Dallas? And what other ways does our literary community shape the city?
Join us for our next State of the Arts conversation – City Of The Imagination: How Writers And Storytellers Are Shaping Dallas. KERA's Jerome Weeks hosts this virtual discussion in partnership with the Dallas Museum of Art.
Guests are: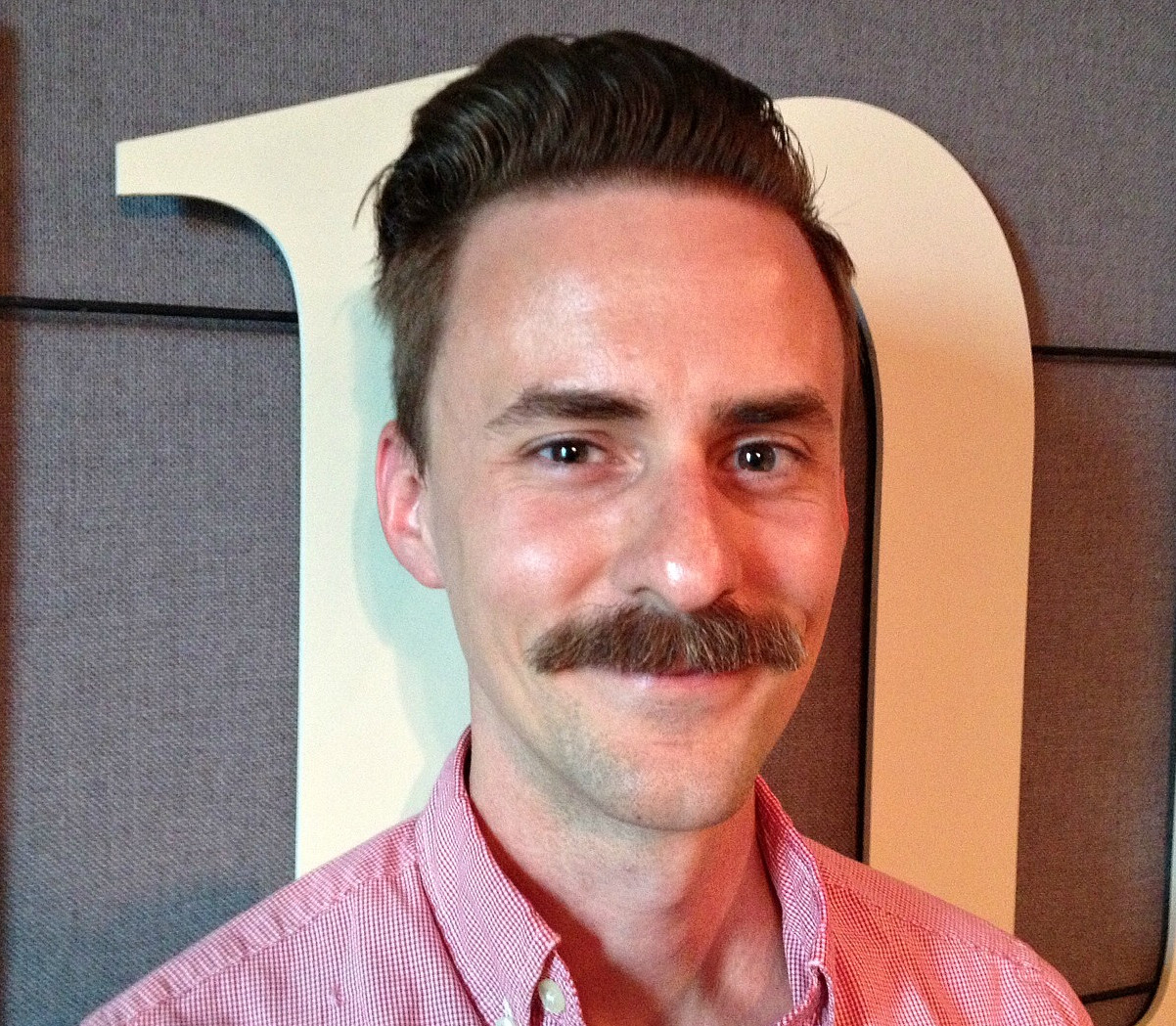 Will Evans, Deep Vellum Books. Deep Vellum recently published The Accommodation, journalist Jim Schutze's history of racial segregation in Dallas. Will Evans is an award-winning publisher, writer, translator, bookstore owner and literary arts advocate. He is the founder and executive director of Deep Vellum, a nonprofit publishing house and literary arts center founded in 2013, and Deep Vellum Bookstore, opened in 2015, with the mission to bring the world into conversation through literature, making our world a more literary place through creative programming and outspoken advocacy for reading, writing and storytelling.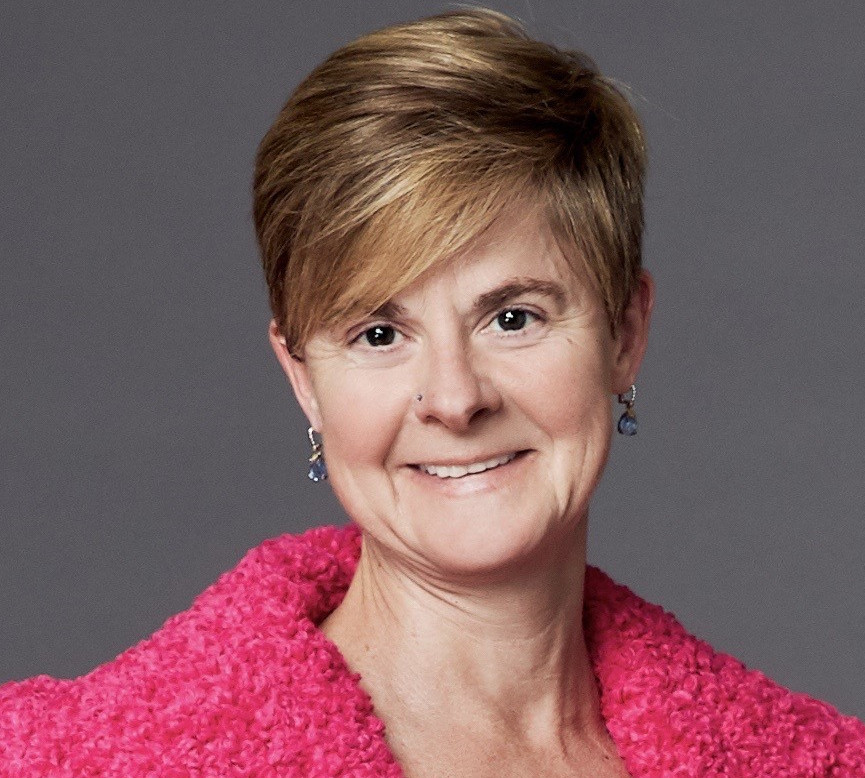 Lori Feathers, Interabang Books and founder of the new Republic of Consciousness Prize for Small Presses. Lori Feathers is the founder and Chair of the Republic of Consciousness Prize, US and Canada, which honors the work of small, independent publishers of literary fiction. She is a freelance book critic, author of the essay series "In Context" for Literary Hub and co-host of the books podcast, "Across the Pond." Lori is an elected board member of the National Book Critics Circle and a co-founder and co-owner of Dallas' Interabang Books, where she works as the store's book buyer.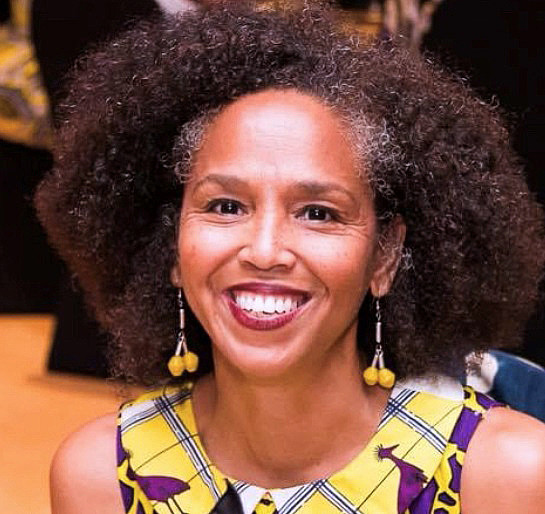 Akwete Tyehimba, owner of the Pan-African Connection Bookstore and Resource Center in Dallas. She started the bookstore with her late husband in 1989 with its mission to guide African people towards the greatness, beauty and dignity of African history and culture. The Pan-African Connection is a community space that holds one of the largest collections in the South of authentic African art, books on the Black/African experience, African clothing, jewelry, shea butter and holistic health care products.