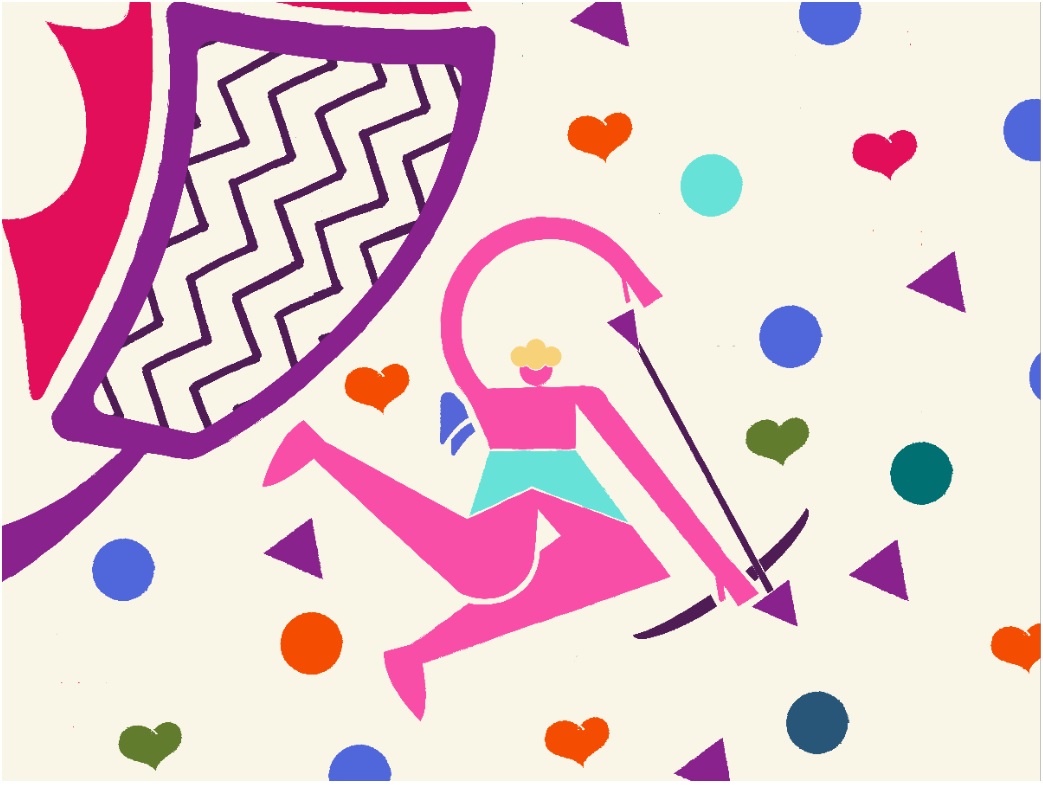 You love her
But she loves him
And he loves somebody else
You just can't win
'Love Stinks' – J. Geils Band
Ah, yes, the immortal words of vocalist Peter Wolf. They capture the mood of many in this season of hearts and flowers.
Love Sucks: An Anti-Valentine's Day Special
, Feb. 13, 8 p.m.,
Details
If Valentine's Day makes you want to go 'blech,' the nice folks at Amphibian Stage want you to know  you're not alone in your hatred of stupid Cupid and his silly holiday. Their new production Love Sucks: An Anti-Valentine's Day Special  is just the remedy to get through this time of (what seems like) endless love.
The online show is billed as a fun-filled night of music and comedy with local comedians sharing tales of love gone wrong.
"They'll be sharing stories about broken hearts, failed dates and bad chocolates," said Jay Duffer, managing director of Amphibian Stage. "We've left it very broad for them to be able to tell their stories in a funny way and give us some commentary. We really wanted to just keep it very light-hearted and tongue in cheek."
Inspiration for the show came a few years ago when it was originally planned as a live show. It was retooled as an online offering for Amphibian's 2021 season.
"This year, as we were looking for alternate programming, we started to think, we can't bring anybody into our into our theater. What can we do online? This idea resurfaced for Valentine's Day," said Duffer. "I remember the first initial meeting we all laughed and we had a lot of great ideas because collectively everyone on the staff just hated the holiday. We thought, well, now is the time to do it, because the country is divided right now in many ways, but maybe we can help unify everybody with our deep hatred of Valentine's Day!"
The show is hosted by Eric Jon Mahlum--known as the Ham & Cheese of Broadway– and features the talents of Lauren Davis,  MK Paulsen, Dante Martinez, Hannah Vaughan, plus a few surprise guests.
Love in the time of COVID isn't easy, but laughing about it might be just what we all need.
"I think people are looking for some fun first and foremost–and to just relax and to poke fun at human nature and have a little cynicism towards the holiday." said Duffer. "We want to give everybody sort of a lighthearted hug. Just an hour of entertainment where they hear some great comedy and have an evening of fun. Have fun. That's what everybody needs right now."
Love Sucks premieres online Saturday February 13 at 8 p.m. Tickets are $12 and can be purchased on the Amphibian Stage's website or their Facebook page.  After purchasing a ticket, you will have until 11:59 p.m. on February 20 to watch the show.
---
Got a tip? Email Therese Powell at [email protected]. You can follow her on Twitter @TheresePowell13
Art&Seek is made possible through the generosity of our members. If you find this reporting valuable, consider making a tax-deductible gift today. Thank you