These are trying times for the arts for sure but Debra Carter, executive artistic director for Repertory Company Theatre, wants people to know that Repertory Company Theatre is still here. In fact, the Richardson-based professional theater will be celebrating its 35th season this year.
And just in time for the month of love, Rep Theatre will present A.R. Gurney's classic Love Letters. Of course, CDC safety protocols will be in place for both the audience and performers during this live performance.
Carter, who also directs the play, said Love Letters is the perfect show for this time. That's because "the characters never physically touch in the entire play, but they do touch each other with their words."
Some people may think two people writing letters on stage may be a simple story but Carter said it's complex. The two leading roles will be performed by two different sets of actors.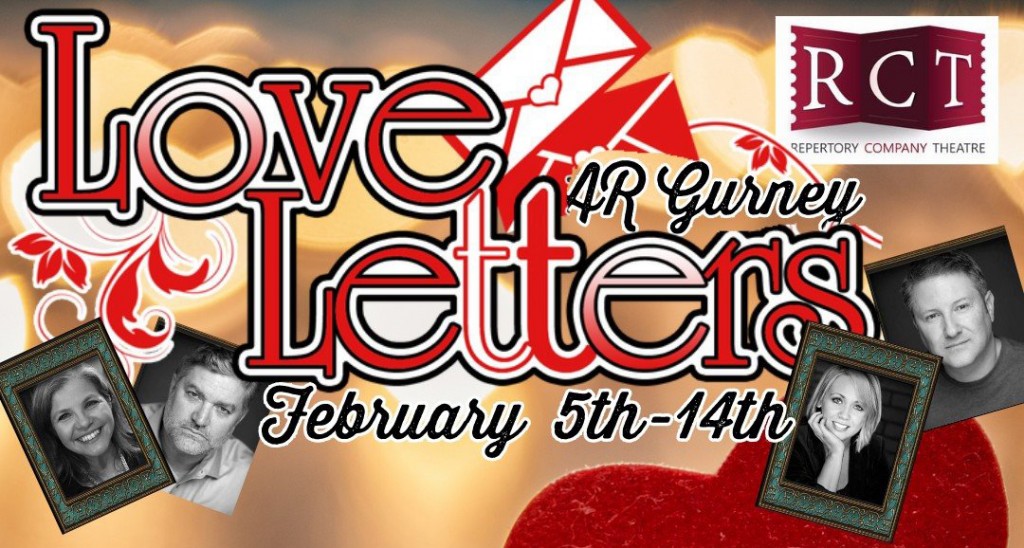 "The actors bring a lot of themselves and a lot of their own interpretation, so you can come to see the show each night and it's like you are seeing a different performance each time."
The story takes place over a 50-year friendship between Melissa and Andrew. The two start exchanging letters in elementary school.
"Through the years they write about their lives, the good times, their troubles, sharing sadness and laughs. It's got a lot of different dynamics in it and it's fascinating to see the characters grow through the show."
This staging closely follows the Pulitzer-nominated play. "The story itself has so much in it and so much going on that I think any other staging or anything like change would really distract," she said.
"I think that he [Gurney] really wanted to send the message of relationships. . .  I think he wanted the audience to relate to these two characters if not to relate to at least be empathetic to either one of them… and show the different kinds of people and how relationships come and go and ebb and flow during your lifetime. But the old friends are always the best friends."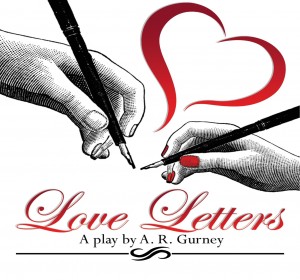 If you're thinking about checking out Love Letters on Valentine's weekend, cafe table seating will be available.
Visit Repertory Company Theatre's website for information on upcoming shows from their 2021 season:
Spamalot-COVID Concert Edition-March 19-28
Broadway's Best-April 16-25
Newsies/TBA-June 18-27
Annie/TBA-July 23-August 1
The Wizard of Oz/TBA-August 20-29.
Got a tip? Email Gila Espinoza at [email protected]. You can follow her on Twitter @espinoza_kera.
Art&Seek is made possible through the generosity of our members. If you find this reporting valuable, consider making a tax-deductible gift today. Thank you.