Gossypion (Gossy) and Headington Companies collaborated to bring the Cheer! Exhibit to Dallas. This is a site-specific exhibition that highlights women and artists of color. Each work re-interprets a holiday feeling or memory.
There are four site-specific installations by Jessica Bell, Outloud, Chloe Curiel x Iam450, and Jennifer Wester. Each one provides guests with photo-worthy moments as they experience a bit of wonder, joy, and holiday cheer.
"Thinking about the holidays and the year we've all been living through," said Darryl Ratcliff, artist and co-founder of Gossypion.
"There's been a lot of destruction, political and racial tension, and grief in people's daily lives. So creating this immersive experience for folks, we wanted it to be reflective of these times, but retain an element of joy and wonder and the sense of disbelief that art can bring."
"These are just really spectacular artists and installations," said Ratcliff. "It is a lot of fun and I hope folks can enjoy it."
The exhibit runs until January 2, 2021, and guests can visit Thursday through Sunday from 10 a.m. to 5 p.m. Tickets are $20 for adults and $5 for children 10 and under. Tickets include discount offers to outlets in and around The Joule as well as free hot chocolate for children.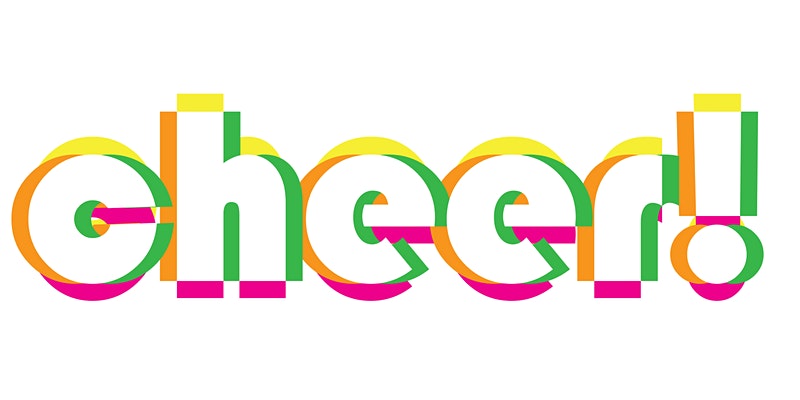 Got a tip? Email Jessica Cross at [email protected]. You can follow her on Instagram @jessica.cross.
Art&Seek is made possible through the generosity of our members. If you find this reporting valuable, consider making a tax-deductible gift today. Thank you.