Like other events this year, the Lone Star Film Festival will be different. Film festivals are special because audience members have the opportunity to interact with filmmakers through after-screening talks.
Lone Star Film Festival Nov. 4-8. Virtual. 
Details
.
Chad Matthews is the executive director of the Lone Star Film Festival.  He hopes they will still be able to recreate that interaction this year, though it will be virtual.
The silver lining to going virtual is the festival will be able to present even more content, more Q&A's and conversations with filmmakers, and have a larger audience watching.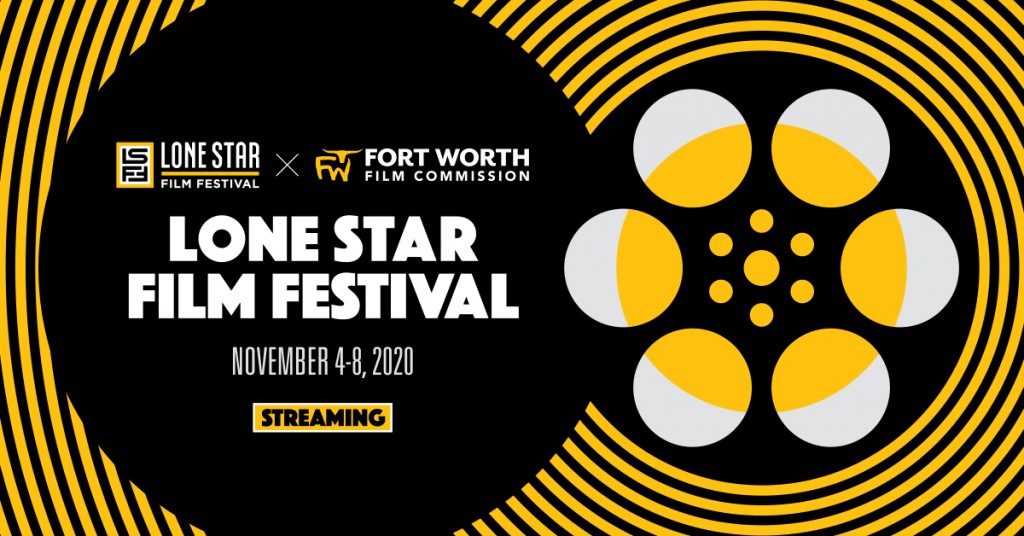 "So the difference will be that instead of having just a local crowd of people come to the festival watching movies in person, we have an opportunity to not only bring filmmakers from around the world to the conversation to the table to talk but then we hope to bring an audience of people that maybe wouldn't have gone to the Lone Star Film Festival beforehand," said Matthews.
One discussion LSFF thinks everyone will be looking forward to will be Ethan Hawke's conversation with the screenwriter and director Paul Shrader. Shrader who wrote "Taxi Driver" and "Raging Bull" will receive the Bill Paxton Achievement in Film Award.
So if you haven't had the chance to make it to the Lone Star Film Festival in the past here's your chance. Matthews said their feature film lineup looks pretty great. He is especially excited about the foreign films in this category.
"Instant Love" is one of my favorites," said Matthews. "It's funny. It's light. It's so different than the other films that we have."
There are two in the documentary category Matthews thinks a lot of North Texans will be interested in. One is the Texas premiere of "The Cowboy Hat Movie." The other  is the world premiere of "Cowboys Without Borders." Exploring the life of cowboys, it was shot in Mexico, Argentina, and the United States.
Another film with a local connection is the student film called "Worthy of More." It's a documentary highlighting human trafficking in our area and was produced by TCU filmmakers.


Visit the Lone Star Film Festival to see film synopses and reserve your viewing options.
Films will be available for streaming during the festival, November 4-8.
You can follow the Lone Star Film Festival on Facebook, Instagram, Twitter, and YouTube.
Got a tip? Email Gila Espinoza at [email protected]. You can follow her on Twitter @espinoza_kera.
Art&Seek is made possible through the generosity of our members. If you find this reporting valuable, consider making a tax-deductible gift today. Thank you.