UPDATE: "The Tree" has been cancelled, said Ashley White, artistic director for IMPRINT Theatreworks, on Monday morning. Organizers did not give a reason for the cancellation. 
For the last production of their season, IMPRINT Theatreworks will present the world premiere of "The Tree: An American Rock Musical," a production that is more rock concert than play.
"The Tree" is a collaboration between IMPRINT Theatreworks and Shakespeare Dallas but many creatives in the community  contributed to the production.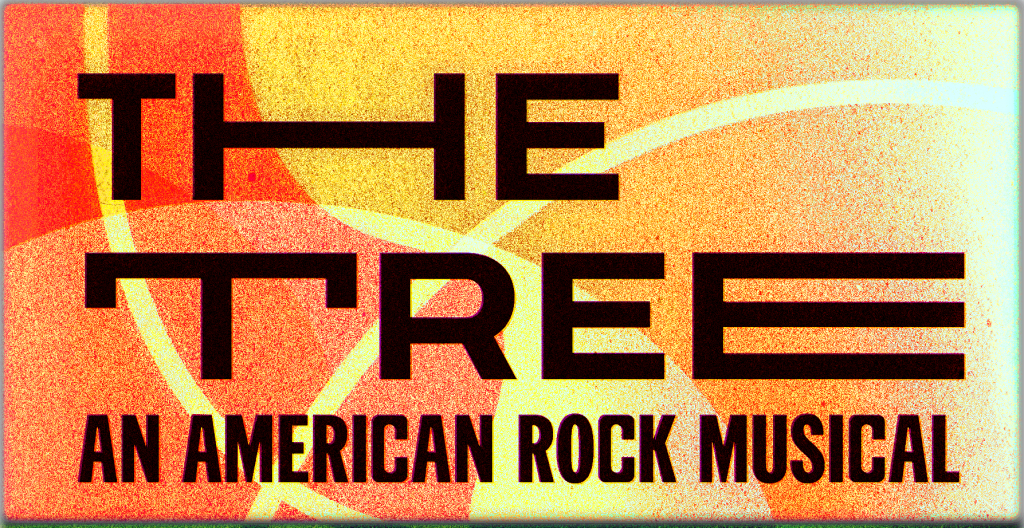 All the music for the show is original and comes from the debut album from local band Veteran Children.
Ashley White is the artistic director for IMPRINT Theatreworks. She's friends with band members Ian Ferguson and Aubrey Ferguson. Early on in the quarantine months, they started talking about ways they could still perform and create work in this new world of COVID.
"It really kind of all flourished from there," said White.
"The Tree" takes a modern look at the classical mythos when the gods give humanity the gift of knowledge.
"It's very much a sharp lens on humanity," said White. It focuses on what humans do with information and misinformation, the impact, and the awesome responsibility that comes with it.
Dallas actor and writer Michael Federico came up with the main storyline. Then other local and notable playwrights were recruited to weave the narrative around the thread and music.
In addition to Federico, other writers include Jonathan Norton; Lauren LeBlanc; Cameron Casey; Alle Mims; and Franky Gonzalez.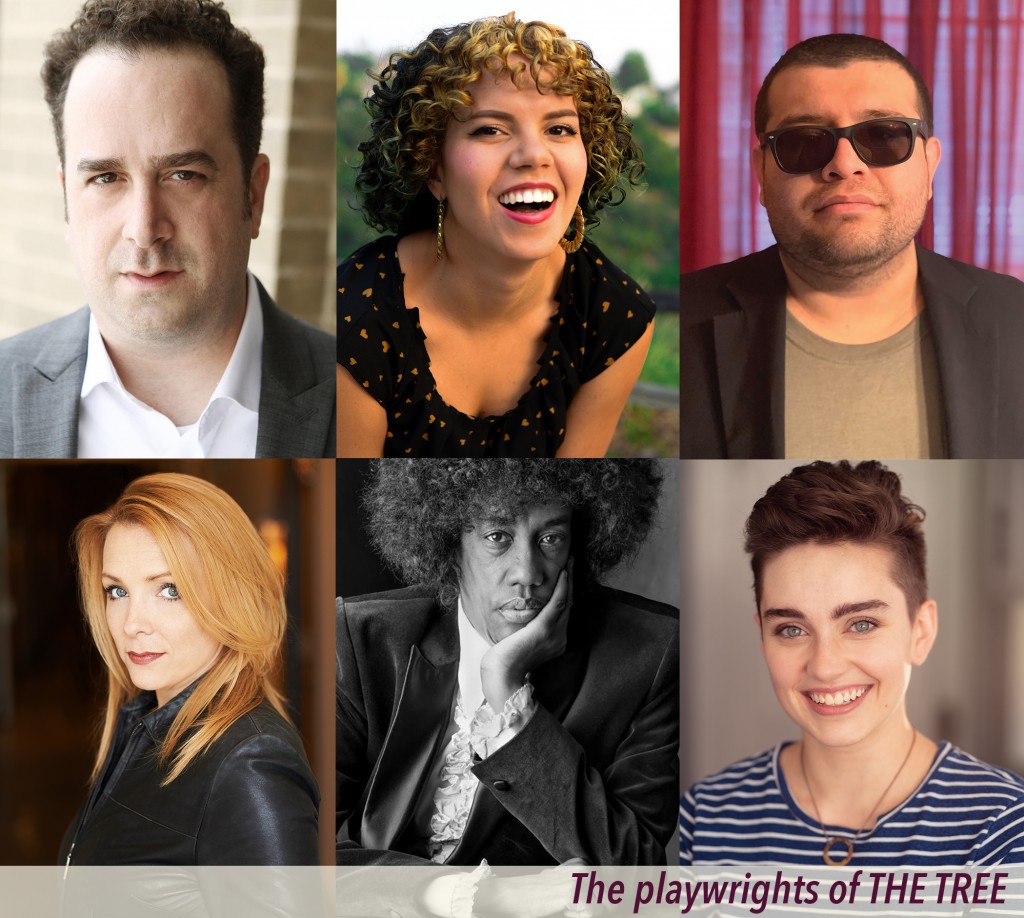 The show is directed by Tiana Kaye Blair. A familiar face to theatergoers, Tiana is a member of Dallas Theater Center's Brierley Resident Acting Company. Danielle Georgiou, artistic director of Danielle Georgiou Dance Group, choreographed the show's movement.
The musical anthology runs through November 14, at Samuell Grand Amphitheater and a streaming option is also available.
Got a tip? Email Gila Espinoza at [email protected]. You can follow her on Twitter @espinoza_kera.
Art&Seek is made possible through the generosity of our members. If you find this reporting valuable, consider making a tax-deductible gift today. Thank you.