Every day on Art&Seek, we're talking to people who have tips on art in the time of social distancing.  Share yours with us on Facebook, Instagram, or @artandseek on Twitter. Click above to hear Denita Powell Malvern, KERA's Director of Community Engagement, share her tip with KERA's Nilufer Arsala. 
Worried about the dreaded "Summer Slide?" Fear not! KERA's  2020 Summer Learning Challenge is just the ticket to help kids stay engaged and learning this summer.
The initiative, which was created 6 years ago, is a free  program that gives parents and caretakers tools and an easily-accessible daily activity calendar to keep kids ages 3-10 learning throughout the summer. In addition to the calendar, tips, and materials, this year's Challenge will also include virtual events. Every day of the month features an engaging, fun activity.
"We know many children don't have access to enrichment over the summer, so we'll be offering things like virtual story time and activities with the Dallas Public Library and virtual visits to places like the Perot Science Museum and the Dallas Zoo. We also have a yoga session from Yogees Yoga that deals with racial equality and mindfulness," said Denita Malvern, Director of Community Engagement at KERA.
"We hope these activities will help kids stay excited and engaged and families stay with us throughout the summer."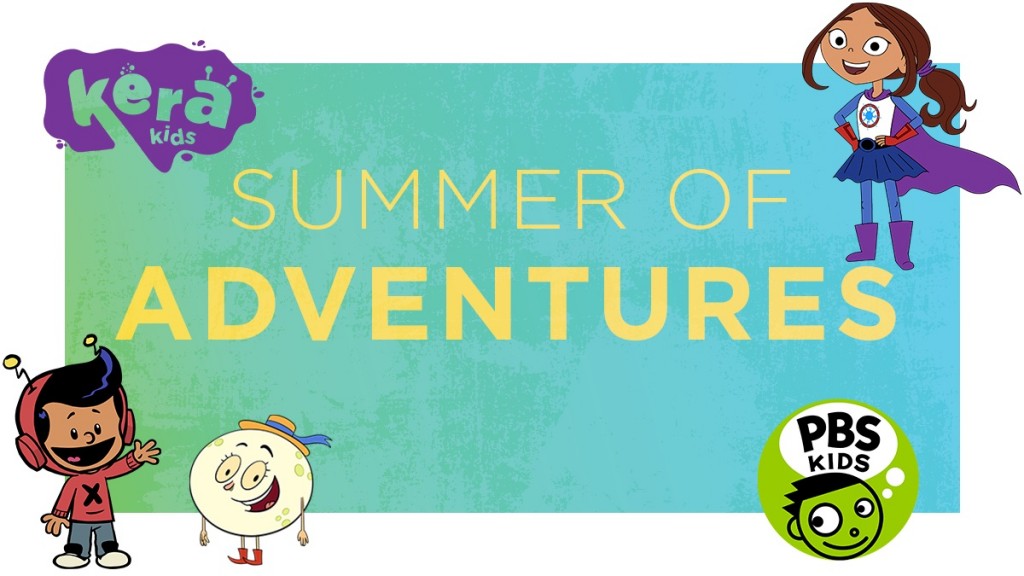 Here's how the Summer Learning Challenge works:
The Challenge runs from June 8 to August 10, 2020. It's self-paced, so families can feel free to move to their own rhythm. Also, since the program is virtual, it's open to everyone.
"The great thing about having virtual events is you can connect with us no matter where you are around the country or around the world," said Powell Malvern. "If there's a family here that have relatives in Ohio or Florida or Maine or New York State, they can reach out to us, request a packet of information, and follow along with us."
Parents and caregivers are also invited to join KERA's  Summer Learning Challenge group on Facebook.
Got a tip? Email Therese Powell at [email protected]. You can follow her on Twitter @TheresePowell13
Art&Seek is made possible through the generosity of our members. If you find this reporting valuable, consider making a tax-deductible gift today. Thank you.