Every day on Art&Seek, we're talking to people who have tips for art experiences during the era of social distancing. Share yours with us on Facebook, Instagram, or @artandseek on Twitter. Click above to listen to Stephen Becker, senior producer for Think on KERA, share his tip with KERA's Nilufer Arsala.
Movie theaters and film festivals are canceled, but that doesn't mean you'll miss out on the newest films and shorts. We're all adapting to life amid COVID-19, and these two film festivals are stepping up to showcase free virtual sessions and films for movie lovers.
South by Southwest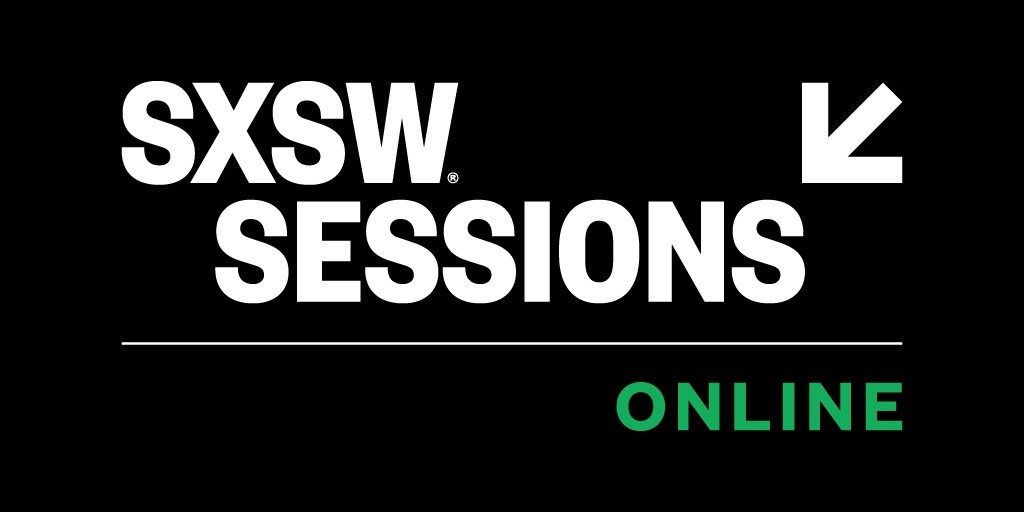 The 34th annual edition of SXSW was canceled in March due to the COVID-19 pandemic. The festival, which showcases film, music and technology in Austin, has reimagined itself online with weekly virtual events on YouTube.
The latest on the SXSW sessions online is "The Lovebirds" with Isa Rae and Kumail Nanjiani. The two will go live on May 22 at 8 p.m. to discuss the film with a live Q&A. Michael Showalter's film was set to premiere at the film festival, but now it's available on Netflix. The film surrounds a couple on the verge of breaking up and get accidentally involved with a murder mystery. Throughout the night, the two try solving the case but are faced with the doubts of their relationship.
We Are One: A Global Film Festival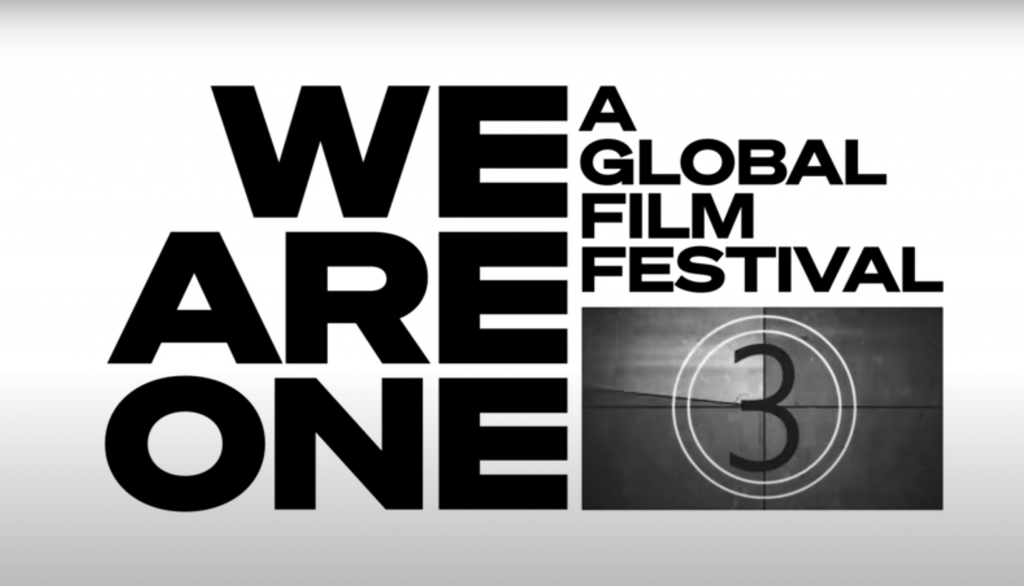 The We Are One: A Global Film Festival will launch a 10-day virtual film festival on YouTube with 20 partners, including Cannes Film Festival, Toronto International Film Festival, Sundance Film Festival, Berlin International Film Festival, Tribeca Film Festival and Venice Film Festival. The festival is being produced by New York's Tribeca Enterprises and will premiere on May 29-June 7. It's free and set to include feature films, music, shorts, comedy, documentaries, and panel discussions.
Got a tip? Email Mia Estrada at [email protected]. You can follow her on Twitter @miaaestrada.
Art&Seek is made possible through the generosity of our members. If you find this reporting valuable, consider making a tax-deductible gift today. Thank you.