Every day on Art&Seek, we're talking to people who have tips for staying creative and calm. Share yours with us on Facebook, Instagram or @artandseek on Twitter. You can click above to listen to Dana Schultes talk about today's tip with KERA's Nilufer Arsala.
Dana Schultes is the Executive Producer at Stage West. Normally you'd expect to find Dana, day or night, working at the intimate theater just south of downtown Fort Worth. But the coronavirus has introduced an unexpected and very unwanted plot twist this season.
Dana is still staying busy doing work for the theater – reading a lot of plays, looking for that next hot property, and working on making Stage West's last production available online. More on that down below.
With theaters shuttered at the height of their busy spring season, Dana is taking advantage of the added daylight time and going outside, enjoying spring and staying creative.
She has a house-full with her daughter, five cats, and a dog. Every day Dana takes a walk with her daughter and the dog.
"There's so much beauty all around," says Dana. So she stops and takes photographs on her phone. Then she practices drawing from the photographs or she edits the images to make art out of them.
Stage West was forced to close its production of Lucy Kirkwood's "The Children" after only one weekend due to COVID-19 restrictions. So Dana and Stage West staff have worked quickly to digitally stream the eco-thriller.
Patrons will be able to watch the play through Vimeo On-Demand. The digital video stream of the play will be available from April 9 at 12am through April 22 at 11:59 pm but there are a limited number of seats available due to the theatre's licensing agreement.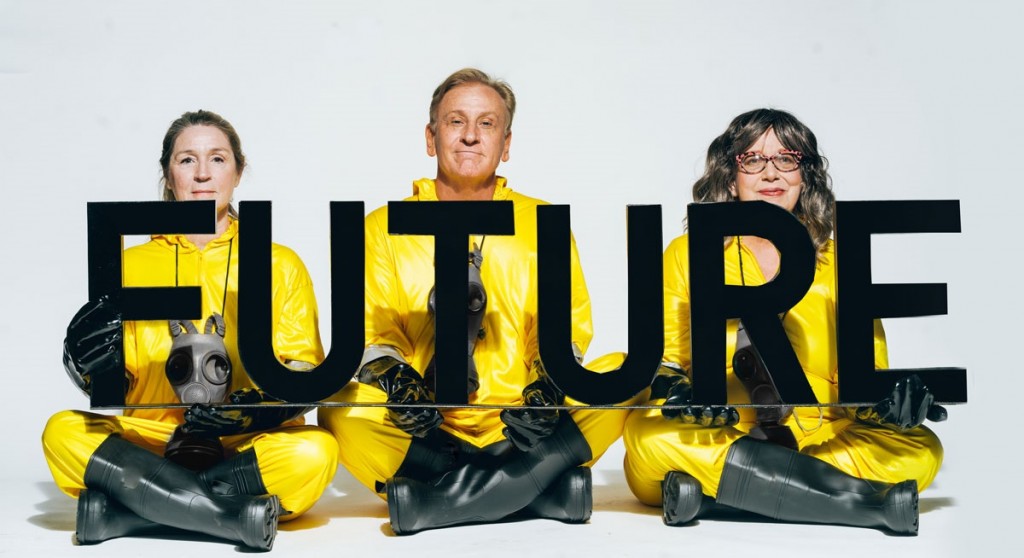 Stay on top of North Texas COVID-19 updates with KERA News.