We all know February is the sweetest month thanks to Valentine's Day, but for a lot of us, this particular week in February is an extra special. Not only is do we get to hand out Valentine cards and have an excuse to eat chocolate, but there's also the added bonus of a day off. That's right. Thanks to the February birthday boys, George Washington and Abraham Lincoln, a lot of us get to celebrate with a day off. Just think, a glorious mid-winter mini-vacation with 24 extra hours to relax, explore, or just get reacquainted with the fam.
Here are some fantastic, family-friendly ways to celebrate cupid's favorite time of the year and help you put that 3-day weekend to good use.
On Friday, celebrate Cupid's special day at the Fort Worth Museum of Science and History. Little sweetie-pies 8 and under can dive into science experiments and participate in hands-on activities this Valentine's Day from 10 a.m. – 12 p.m. in the Children's Museum. Afterward, explore the museum's exhibits or take in a screening of the IMAX film Superpower Dogs.  
For museum fun on the East side of the Trinity River, check out the Perot's Mad About Science Sleepover this Saturday night. Junior scientists ages 6-14 can spend the night exploring the Museum's exhibit halls and conducting experiments. Highlights include chemistry that makes things explode, expand, and hold a flame; playing with robots, and learning what it takes to build a Mars rover. There will also be a scavenger hunt, a Dino Dance Party, a film in the Hoglund Theater, and of course, breakfast in the morning!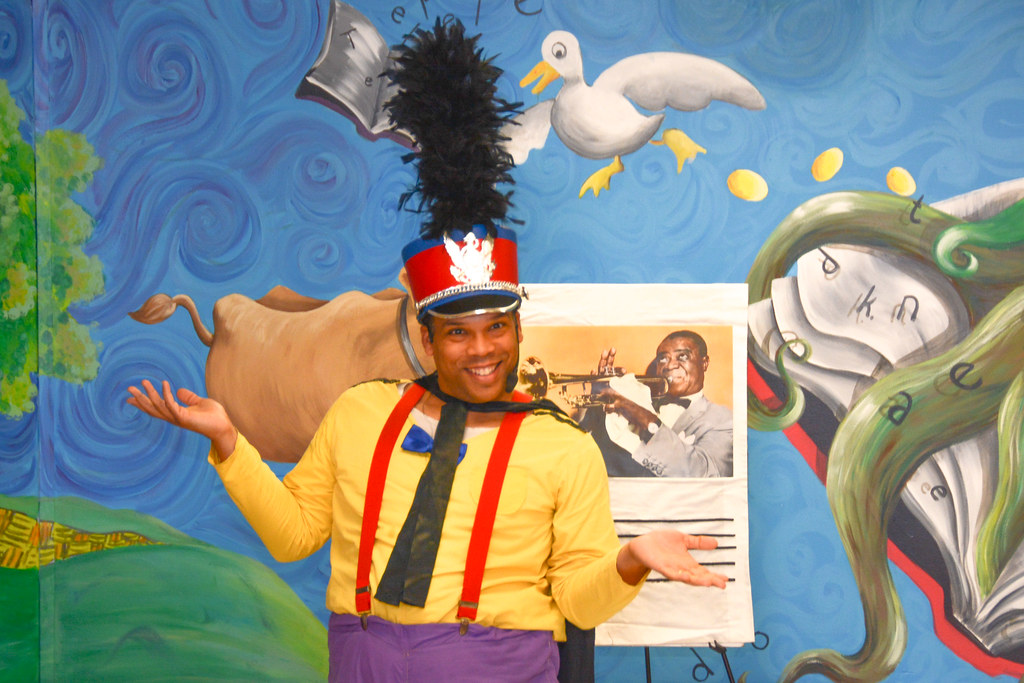 Celebrate Black History Month and learn about African-Americans of the Old West at Tommy Terrific's Wacky Magic Show. In this educational and interactive show, kids will learn about cowboys like bulldogger Bill Pickett, expert roper Nat Love and old west postmaster Mary Field Kids while Tommy illustrated their accomplishments with a magic trick. The free show is designed for kids age 3-12 and happens this Thursday through Saturday at selected branches of the Fort Worth Public Libary.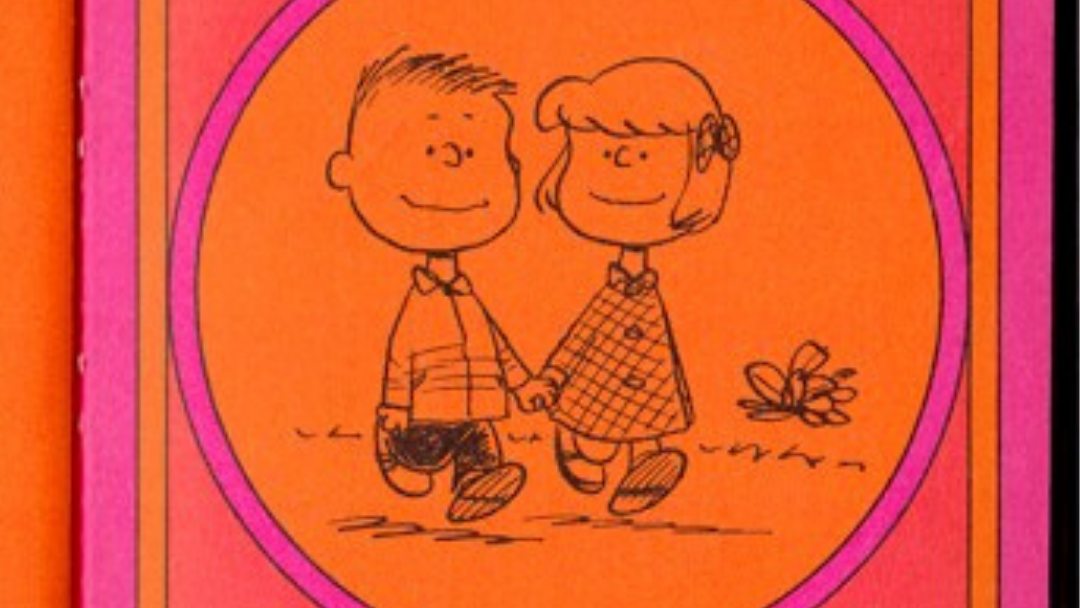 Feel the love with a good old fashioned storytime at The Wild Detectives bookstore. Their Sunday morning Kids in the Cliff storytime is one of the best around not only because of the cozy setting and great books but also because the kids can get a hot chocolate and mom and dad can get a breakfast taco and a latte. This week, they'll read two classics–one modern and one mid-century modern–"Olivia" and "Clifford the Big Red Dog." Don't forget to peruse the shop for extra books after the reading.
There's no better use of a day off than a walk through nature. Do you know what would make that stroll even better? Dinosaurs! Take a walk back in time to when dinosaurs roamed the Earth at the Heard Natural Science Museum and Wildlife Sanctuary. That's where you'll find the Dinosaurs Live! exhibit. Now in its 14th year, the exhibit features ten life-sized animatronic dinosaurs situated along the Heard's 1/2 mile nature trail. Besides communing with nature, the big reptiles also move, growl, and of course, roar. This is one time the kids won't need to be encouraged to get some exercise. If you need one more reason, the big guys go into mothballs for another year on Monday so this is your absolute last chance to walk among the dinos.
For even more kid-friendly events, explore the Kids & Family section of the Art&Seek calendar.