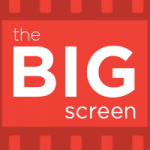 Sunday's Academy Awards ceremony is shaping up to be one of the most dramatic in years with tight races in many of the major categories. This week, we conclude our Oscars preview series by picking some winners and thinking through how the show will work without a host.
• Download this week's episode.
Subscribe to The Big Screen on iTunes.