Washington, D.C.-based poet David Keplinger adds the Rilke Prize to his satchel of previous awards, including the T. S. Eliot Prize (which he won in 1999 for his very first poetry collection), the Cavafy Poetry Prize and two fellowships from the National Endowment for the Arts. He's written five books of poems as well as translating collections by Danish poet Carsten Rene Nielsen and German poet Jan Wagner. Keplinger is D.C.-based because he teaches poetry workshops and creative writing at American University (his own MFA comes from Penn State).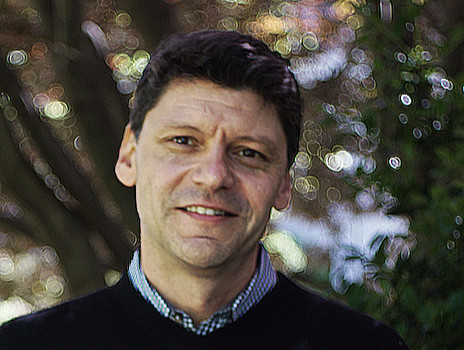 The Rilke Prize has been awarded by UNT's Department of English since 2012 and is named for the Bohemian-Austrian poet and novelist, Ranier Maria Rilke, widely considered one of the most influential and lyrical of modern German poets. The $10,000 award is unusual in that it's not a 'best book of the year' or 'career achievement award' or 'best first book' prize. It targets 'mid-career' poets, writers who've already demonstrated 'exceptional artistry and vision' – and besides, it's a rare poet who couldn't use an extra 10 grand at any time in his career. The Rilke was awarded to Keplinger for his most recent collection, 'Another City,' one of more than 200 books entered.
This happens to be one of my favorite poems by Keplinger – from "The Prayers of Others," which is a series of pithy, sometimes provocative, sometimes mysterious paragraph-long poems from 2006 :
Milton, blind and useless, visited the office of employment in Malebolge. He'd had it with paradise, this sitting around doing nothing to the tunes of Petrarch. There is no devil as we've come to think. In the offices and offices of clerks, each desk job has a stamp that snuffs the paperwork of one door down.
FYI: "Malebolge" is the name for Dante's eighth circle of Hell in his 'Inferno' – the circle dedicated to frauds. I still puzzle over (and am amused) by the fact that Keplinger designates Milton as saintly — he's in Heaven – but then has him leave paradise out of boredom and head to the 'office of employment' among the frauds in Hell. So it's clear what Keplinger thinks of office work. What does all this say about his attitude toward Milton?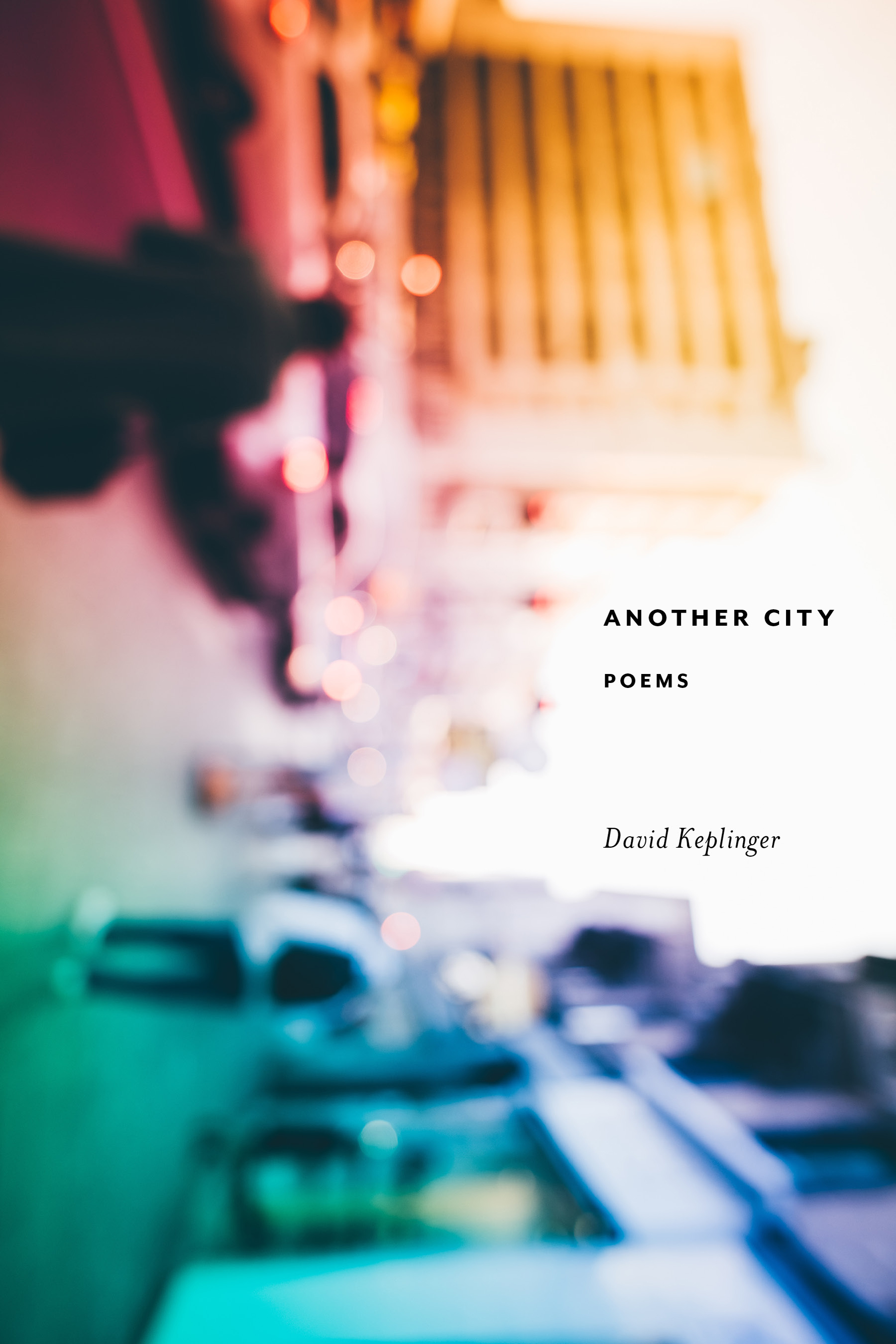 You'll have the chance to ask him yourself because part of the Rilke Prize entails the winner coming to Denton – in this case, April 3-4 at UNT on the Square and then in UNT's Business Leadership Building.
The three finalists for this year's Rilke were Ada Limón's 'The Carrying,' Kevin Prufer's 'How He Loved Them' and Doug Ramspeck's 'Black Flowers.'