Did you spend last weekend rushing around trying to take care of that holiday "to-do" list? I know I did. In fact, it feels like I've been doing the hamster on a wheel thing since before Thanksgiving.
December is a very popular month, but it seems to fly by without really getting to enjoy it much. If you're like me, you're thinking, "Hey wait a minute! Slow down already!" But don't worry, we've still time to grab some fa-la-la-la before this holiday season is in the books.
Take a look at these events to help you tie a bow on the most wonderful time of the year.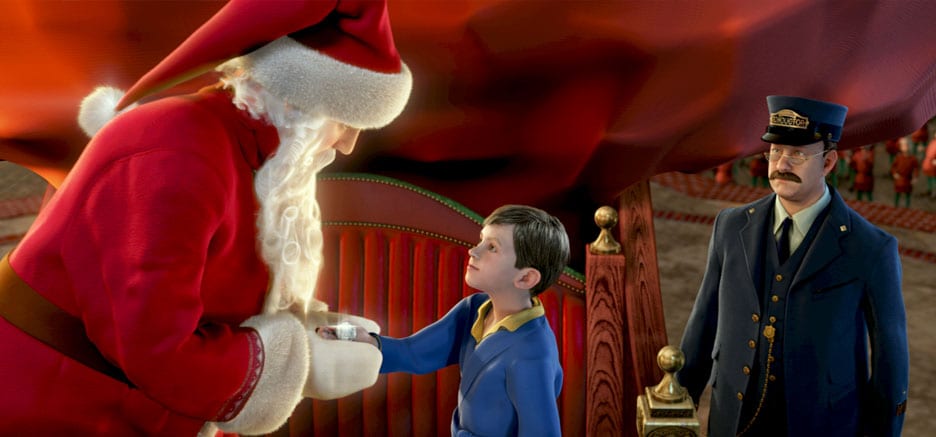 Get all toasty on both the inside and the outside with a Polar Pajama Party at the Fort Worth Museum of Science and History. The entire family can drink hot chocolate, say hello to Santa, and create winter-y arts and crafts. After the party head into the Omni Theater to watch the animated classic 'The Polar Express.' There are three parties to choose from that happen this Friday and Saturday. Don't forget to wear your footie pajamas!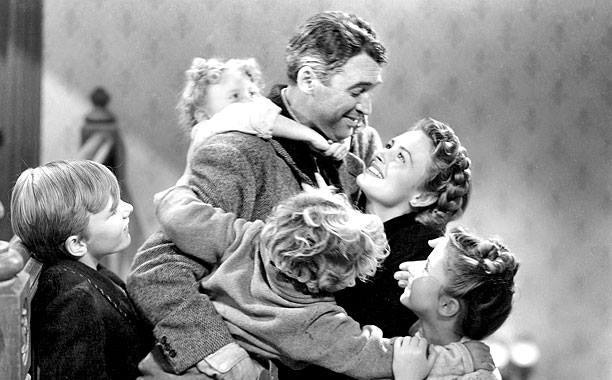 Speaking of classic movies, you can catch a screening of Frank Capra's 1946 film 'It's a Wonderful Life' at the historic Majestic Theatre in downtown Dallas. Or see a double feature of  'A Charlie Brown Christmas' and 'How the Grinch Stole Christmas' at Grapevine's Palace Arts Center.
Enjoy a little family bonding that everyone talks about so much this time of year with a Gingerbread House Workshop at Taste Buds Kitchen in Plano. You and your kiddo can work together to design and create your very own Gingerbread House. Listen to holiday tunes and sip hot chocolate while you and your mini-me build your gum-drop roofs and candy-cane fences.
There are a bumper crop of  plays out there right now for kids, but if you are wanting something a little bit different go see Art Centre Theatre's first ever winter pantomime 'Hansel, Gretel, and Yetel.' In case you didn't know, a pantomime (panto for short) is a British twist on a traditional fairy tale. They feature songs, dances, jokes, exaggerated characters and LOTS of audience participation. And by participation, I mean loud singing, boos for the bad guy and alerting the good guy to danger. Plus, as an added bonus, there's a wacky plot to keep the parents interested. In this story, Hansel (a principal boy played by a girl) and "his" manly Dame sisters Gretel and Yetel eat a witch's house and try not to get eaten themselves.
Last, but certainly not least, you absolutely cannot let another Christmas pass without experiencing the greatness that is Dallas TubaChristmas. For those not in the know, TubaChristmas is an out-of-the-ordinary and extra Christmasy free concert. But hold on there, this isn't just any holiday concert. This is a concert composed entirely of tubas and euphoniums–over 200 at last count. They play traditional carols with a fabulous oompa-oompapa beat and best of all, you get to sing along.  You can see the 41st annual TubaChristmas at Thanks-Giving Square in downtown Dallas at noon Christmas Eve. Don't forget to bring your funny hats and jingle bells.
For a complete list of all the fun happening this season, check out Art&Seek's Holiday Events Theme.