For this week on "Frame of Mind," the theme is narrative. Through a variety of techniques and styles, we dive into the stories of music, family, snakes and religion and airplanes, all created by North Texas filmmakers.
Take a look at what's to come this Thursday at 10 p.m. on KERA TV. And take a look at the rest of the season here. :
Chicago Lady by Joshua Gallas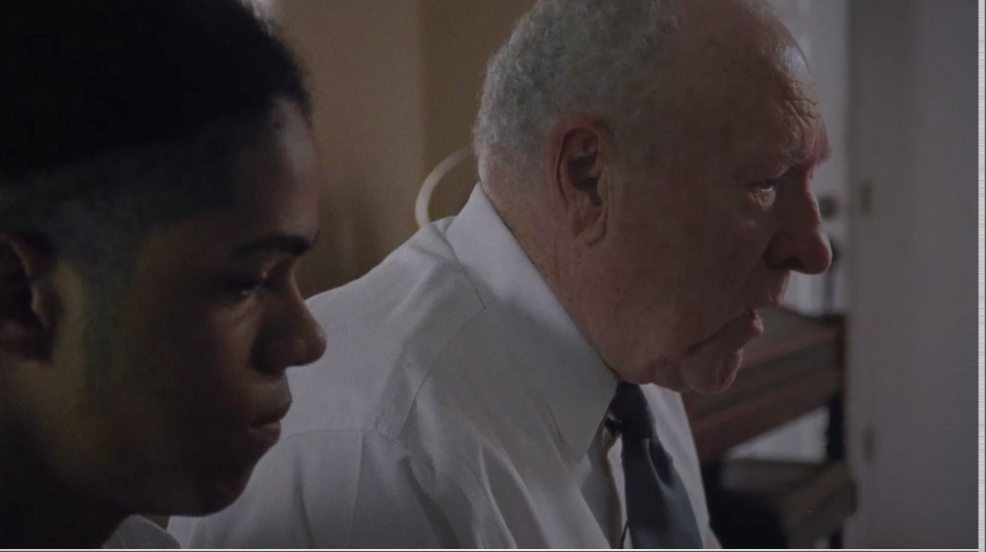 An old man deals with the painful memory around music- a passion that bonded him to his late wife. Switching back and forth from past to present, the story unfolds with the help of the piano and an unlikely teenager willing to listen.
Fostered by Christine Wallace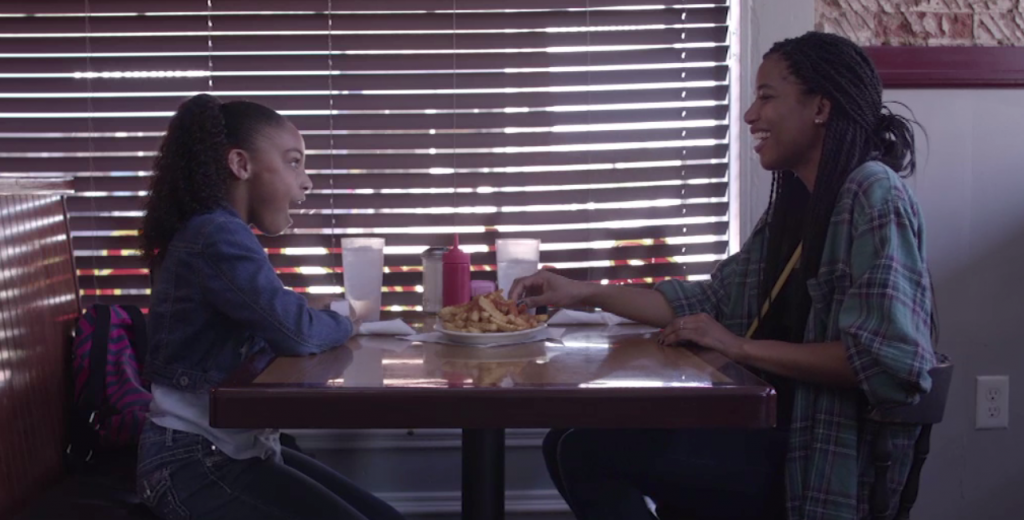 Separated by the foster care system, close siblings try to stay connected to each other. It's a challenge without a guardian. As they talk about their long-lost mother, the two attempt to cling to each other for support.
Perdóname by Tani Paige Shukla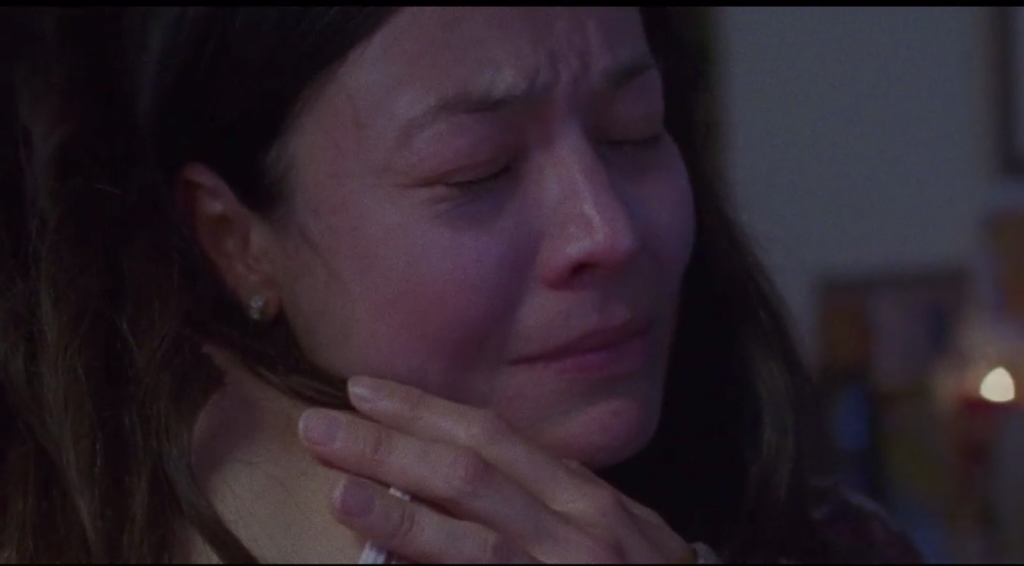 Two sisters struggle to face the realities of cancer and, as tensions rise, they are faced with a risky dilemma. Shukla intricately portrays the clash between the two characters, who, despite their undeniable bond, see illness differently.
Tale of Two Children by Emma Bresaluer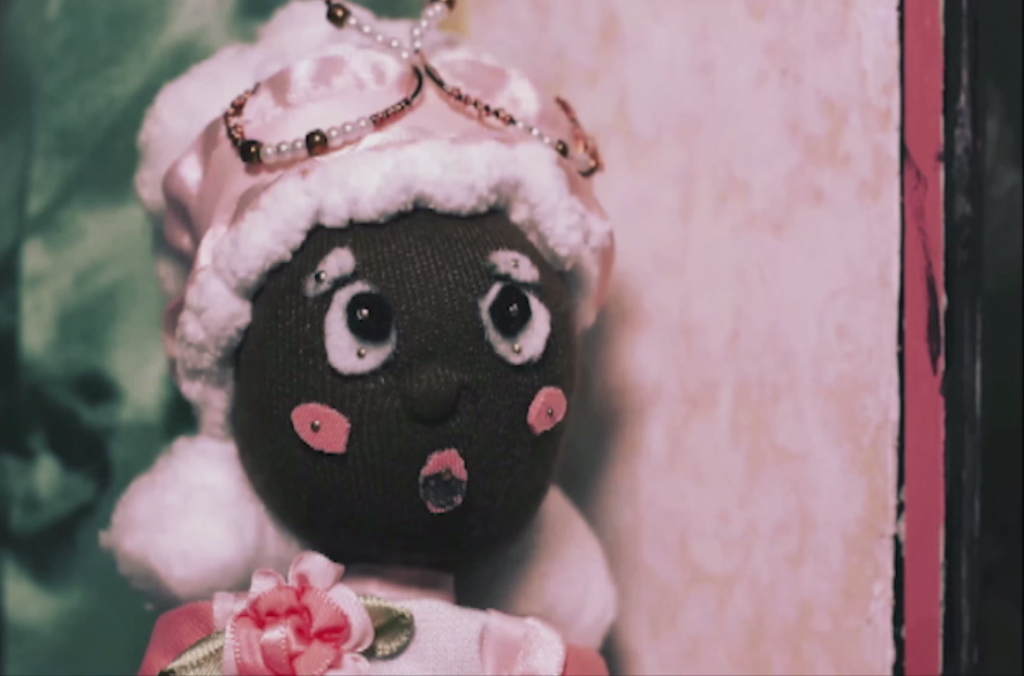 Bresaluer's Rococo era-inspired film depicts two allies who find themselves going after the same goal at a fancy ball. As the adults try to guard against their mission, the two unlikely characters have to work together to gain the ultimate prize.
Pentecost by Katherine Propper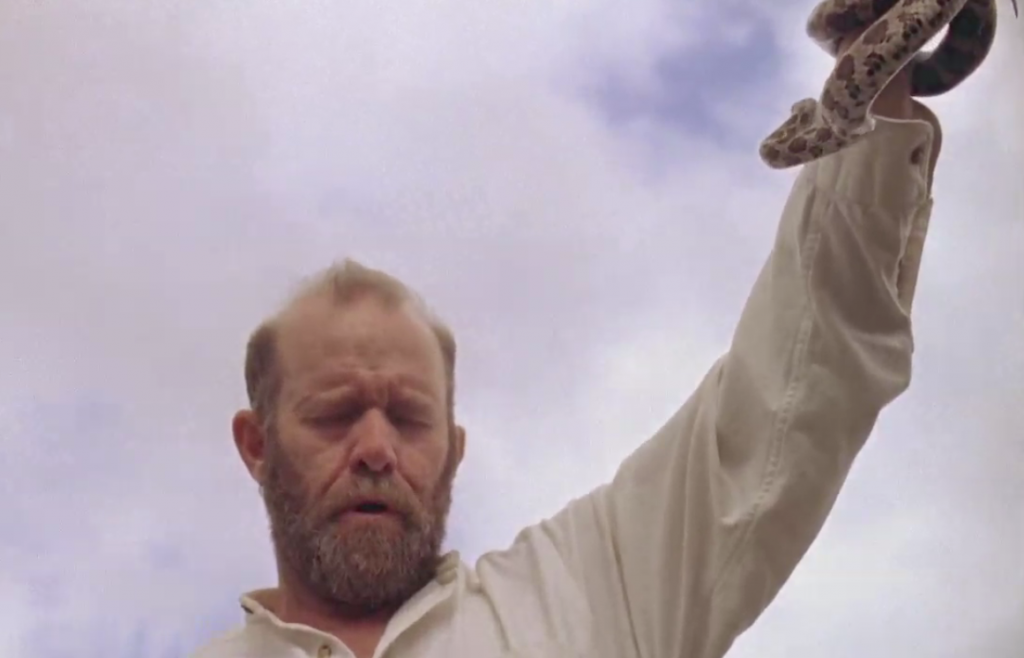 A young girl, grappling with the throes of faith and religion, searches for a spiritual gift. Propper offers a dream-like sequence that weaves in religious imagery and writing, from
Hugo's Plane by Jo-X Cruz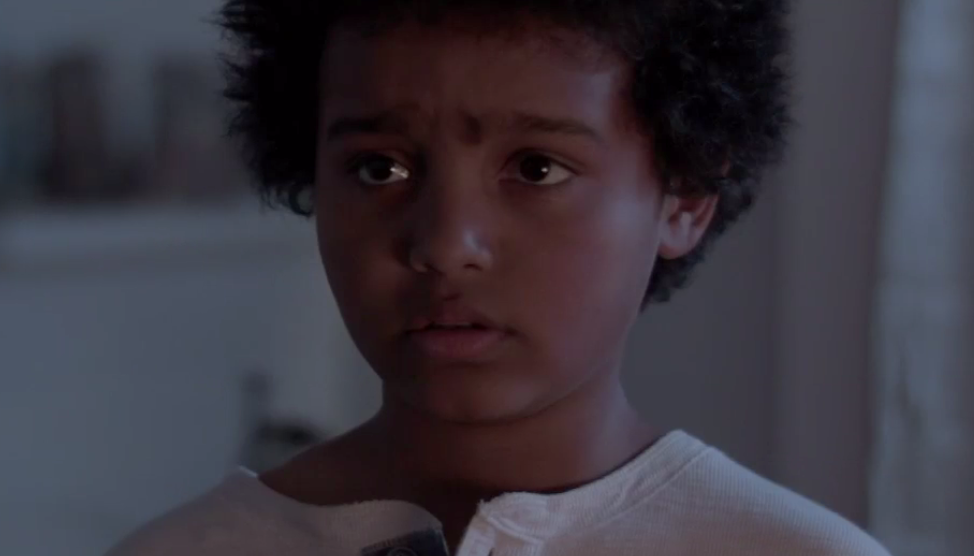 The friendship between two boys is marred by the interests and inner conflicts between their parents. Impaired by jealousy and suspicion, one boy's mother becomes the antagonist in their child's life.