This week on Frame of Mind, we sit down with photojournalist Thorne Anderson, who has worked with The New York Times, Los Angeles Times, Boston Globe, Chicago Tribune, and Time, Newsweek. The show airs Thursday at 10 p.m.
Anderson has traveled the world, also co-authoring  "Unembedded: Four Independent Photojournalists on the War in Iraq", which highlights the effects of the Iraq War on its citizens. Now, he teaches at the University of North Texas while also creating films with KERA.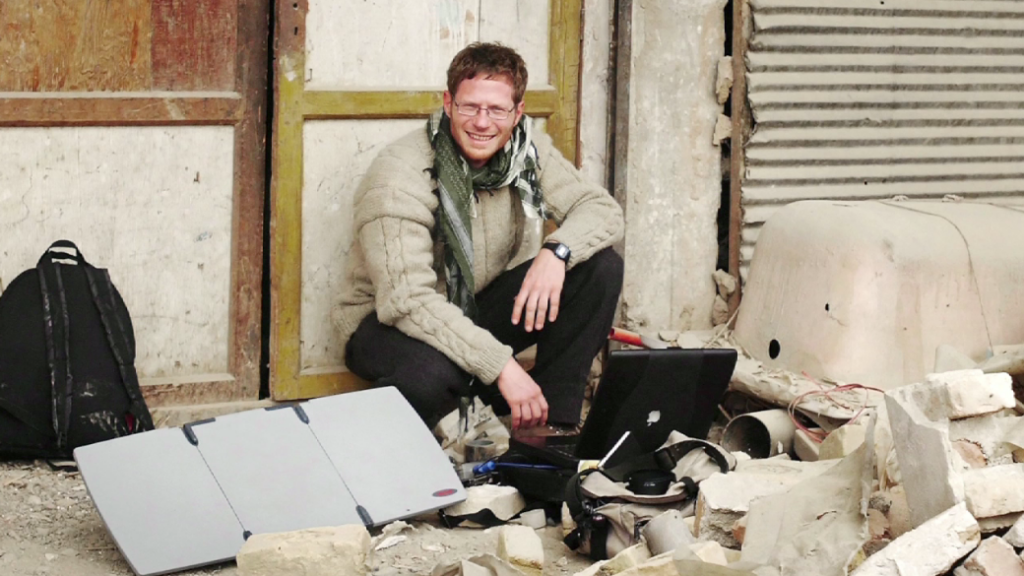 Anderson photographed conflicts surrounding Bulgaria and Yugoslavia, as the revolution took place during the 1990s. As a journalist with connections in the field, Anderson became an essential guide for expat photographers coming through. This also connected him to news organizations, putting him on the map for renowned publications.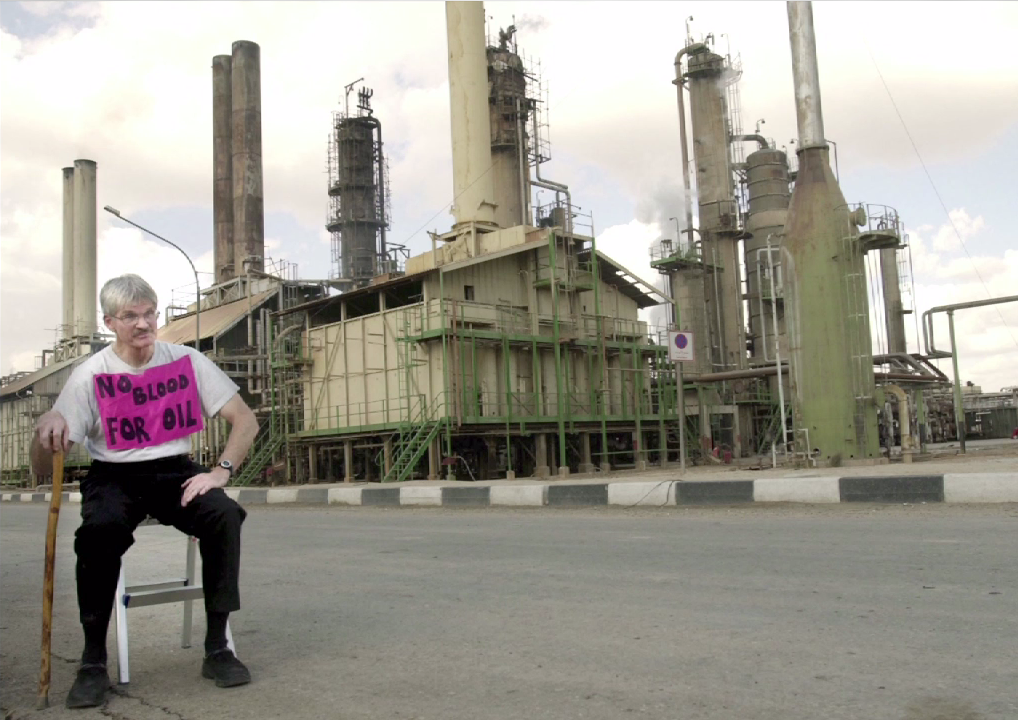 Anderson also covered the effects of the Iraq War on ordinary citizens in the country. His photo book, "Unembedded: Four Independent Journalists On the War in Iraq" details the the climate for Iraqis living amid a contentious, highly political war.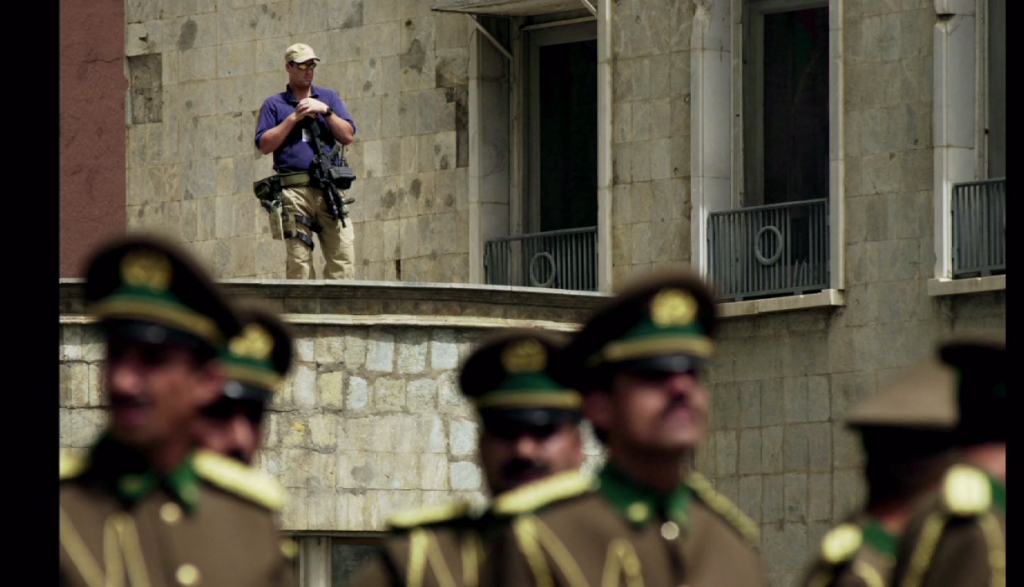 Later, Anderson began exploring film and multimedia storytelling, which culminated into his work with KERA's One Crisis Away program. The show centered around people in the community who were struggling with poverty and financial burdens. With the program, Anderson illuminated various subjects, ranging from a single mother recovering from a tornado to a public service officer who escaped a dangerous native country.
Whether it be still photography or film, Anderson boasts a prowess to illuminate subjects at their most human forms. The sixth episode of Frame of Mind airs Thursday at KERA TV.