In the fifth episode of Frame of Mind, we take a look at some of the best documentary shorts created by UNT students. We feature three films, all of which range in material and composition.
Here's a look into this upcoming episode, which airs Thursday at 10 p.m. on KERA TV on Thursday. Find the season lineup here.
Crossed by Arnila Guha Nolok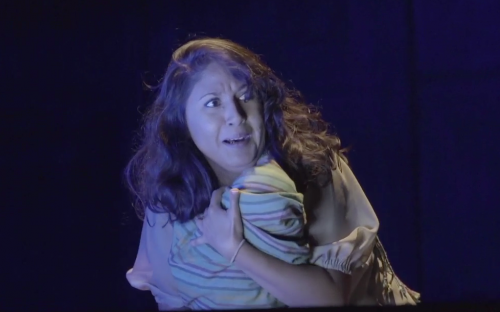 As a DREAMer, a young woman tries to navigate her identity and place during a trying time in American politics. Although she has assimilated perfectly within her community, she finds her world shaken from the tides of policy changes and immigration debate.
Take it Outside by Claire DeJarnett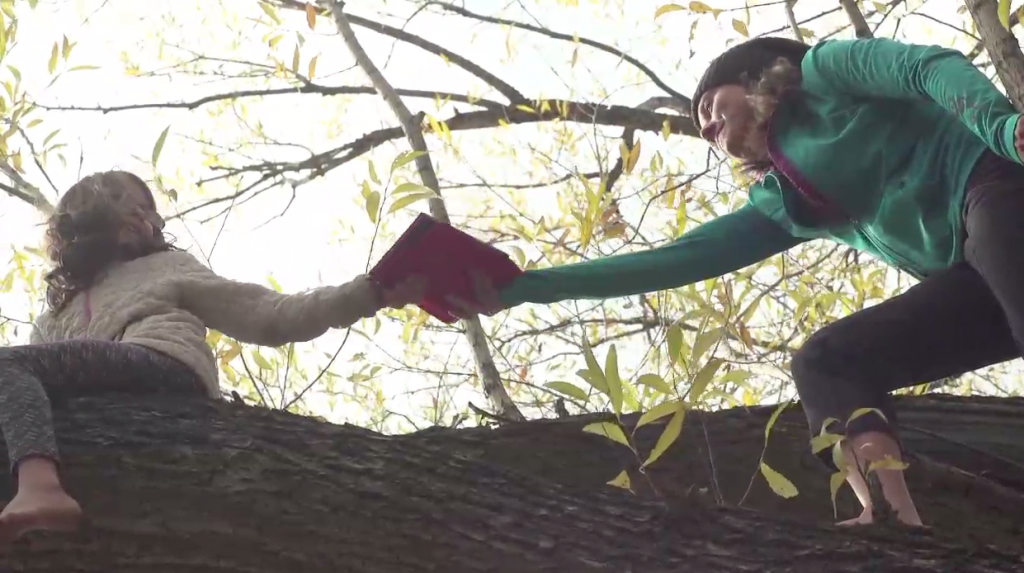 Education is more than sitting in a classroom. DeJarnett takes us to a forest school in Colorado, where children are encouraged to collect creepy crawlies, gallivant in the field and climb the tallest trees. In the day and age of helicopter parents, the project shows an unlikely alternative for learning.
Take No Prisoners: A Journey Through Time and Music by Andrew Valentine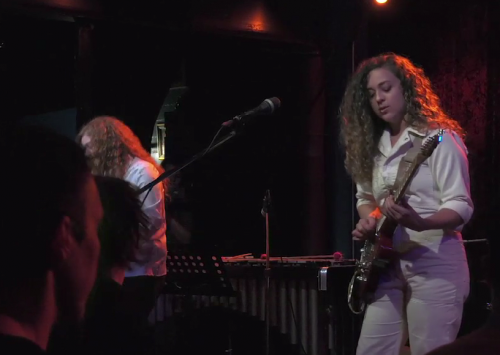 The link between music and Denton is a tale as old as time. In this film, we get to see some of the heavy hitters from Denton's music scene, like musician Paul Slavens and psych rock band Pearl Earl. Not only does it explore the music scene today, it also shares some of the city's history. Which begs the question, did you really go to Denton if you didn't go to a show?