The fourth episode of Frame of Mind highlights some of the best films from Texas colleges and universities. As the first edition of our Reel Texas mini-series, the episode takes a look at rising stars from Texas Christian University and the KD Conservatory. 
Here's a roundup of the films for this episode, airing on KERA TV.
The Broken Man by Tyler Germaine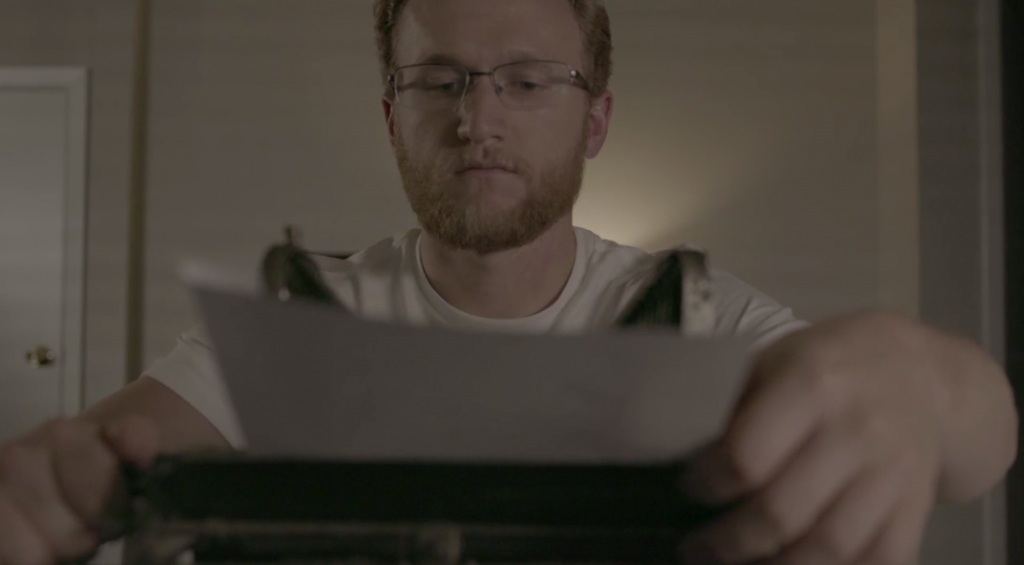 A wheelchair-bound man is greeted by a single Oliver typewriter at his doorstep. As his imagination runs wild, what follows suit is the stuff of miracles. This film was chosen to be screened at the Dallas International Film Festival's Student Short Film Showcase.
Sophia by Jack Inguanti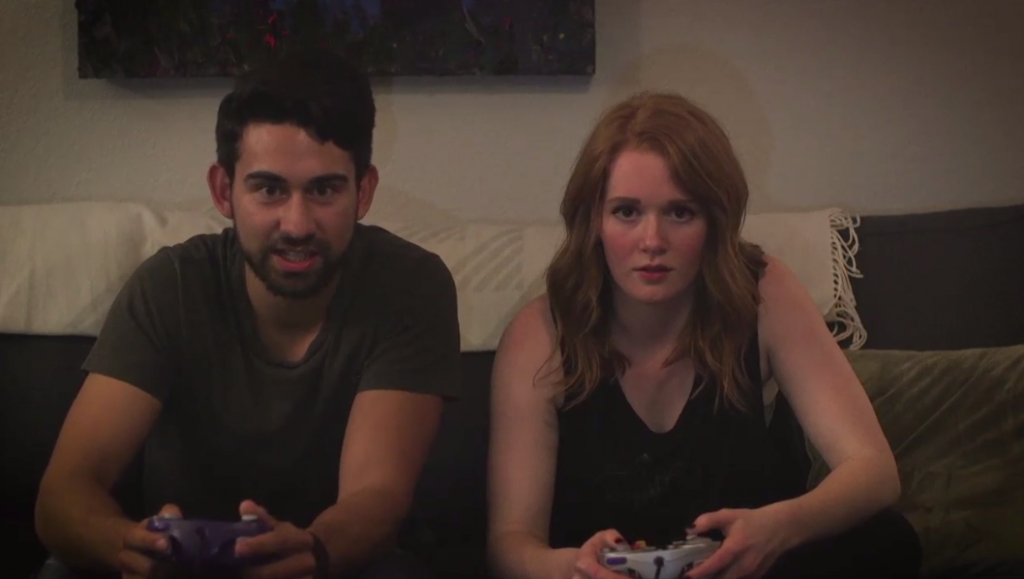 A man in a long term relationship reevaluates through unexpected means. As it happens, one man's sorrow is another man's wake-up moment in this film. Sophia was also included in the Dallas International Film Festival's Student Short Film showcase.
Basil by Taylor Valdez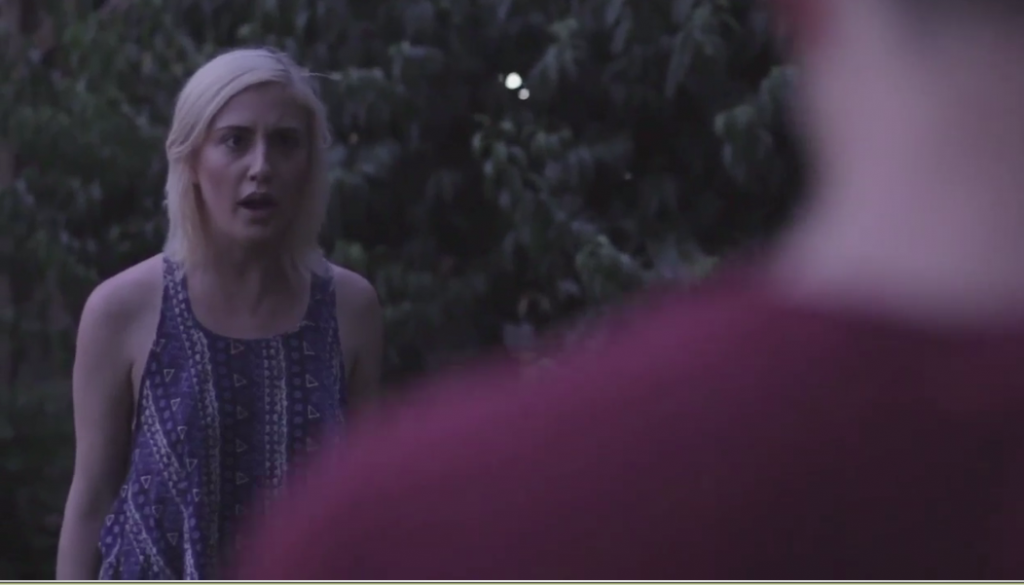 Things seem to be going uphill when a young man and his girlfriend excitedly move in together. However, things go awry when they experience a trippy encounter with a foreign, spherical object that shows up in their backyard. 
The Bat by Taylor Valdez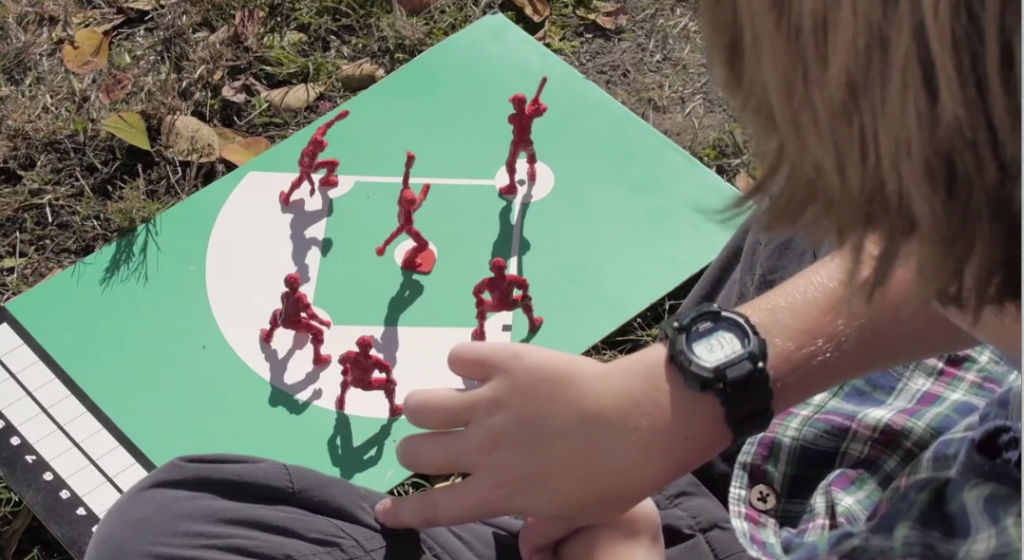 After the loss of his father, a young boy attempts to reconcile the pieces through their mutual passion – baseball. Packed with emotional acting and writing, "the beautiful game" takes on a personal meaning in this film.