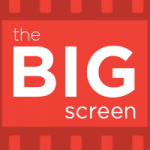 One of the most important figures in the history of public television is the subject of a new documentary. This week, we talk about the life and times of Fred Rogers and the film "Won't You Be My Neighbor?" Joining us is Bill Young, head of television programming for KERA-TV, who once met Mr. Rogers and says the man you saw on TV is the same person he was in real life.
• Download this week's episode
Subscribe to The Big Screen on iTunes.