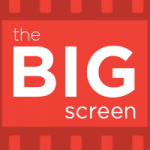 One of the country's major distributors of Asian films is based in Plano. This week, we talk with Doris Pfardrescher, head of Well Go USA Entertainment, about turning a company that began as a dealer of karaoke discs into a major player in the Asian film world.
• Download this week's episode
Subscribe to The Big Screen on iTunes.