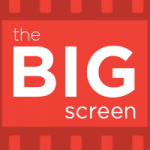 If you prefer your hot summers inside the cool air conditioning of a movie theater, there are plenty of good options heading your way. This week, we preview the summer slate – including a slew of North Texas film festivals. And we check in on "Solo," which opens this week.
• Download this week's episode
Subscribe to The Big Screen on iTunes.