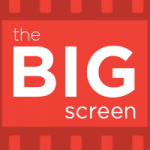 This weekend, North Texas residents will have the opportunity to have their home movies digitized – and contribute to the state's archives. This week, we talk with the organizer of Spotlight on North Texas about how what's on your old VHS tapes and Super 8 film could help to preserve the area's history.
• Download this week's episode
Subscribe to The Big Screen on iTunes.