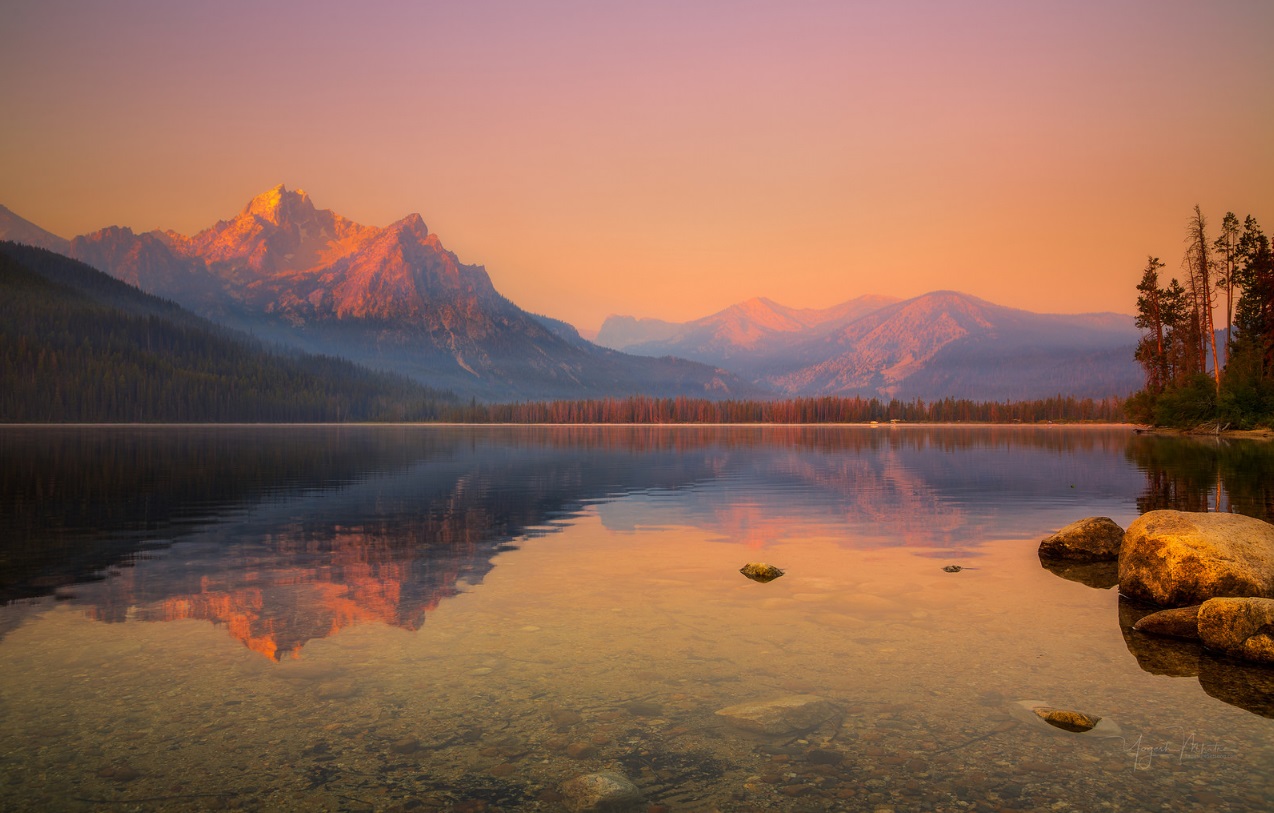 Congratulations to Yogesh Mhatre of Richardson, the winner of the Flickr Photo of the Week contest. This is the first time Yogesh has won our little contest. He follows last week's winner,  Devin Rodgers of Arlington.
If you would like to participate in the Flickr Photo of the Week contest, all you need to do is upload your photo to our Flickr group page. It's fine to submit a photo you took earlier than the current week, but we are hoping that the contest will inspire you to go out and shoot something fantastic this week to share with Art&Seek users. If the picture you take involves a facet of the arts, even better. The contest week will run from Monday to Sunday, and the Art&Seek staff will pick a winner on Monday afternoon. We'll notify the winner through FlickrMail (so be sure to check those inboxes) and ask you to fill out a short survey to tell us a little more about yourself and the photo you took. We'll post the winners' photo on Wednesday.
Now, here's more from Yogesh.
Title of photo: "The Calm Before the Eclipse"
Equipment: 
Camera: Canon 5D Mark III
Lens: Canon 24-105mm F/4L IS USM
Exif: 28mm, f/10, ISO 50, 1/8s
Tripod: 3 Legged Thing – Albert

Tell us more about your photo:  This serene scene was captured at Stanley Lake during Great American Eclipse 2017 in Idaho. I and my friends from Dallas Forthworth Metropolitan area decided to venture to this small town, Stanley in Idaho as it happened to be in the path of totality, a small band of about 50-100 miles wide that would show the total solar eclipse. With hotel availability vanishing 6 months in advance, we decided to camp by Stanley Lake that oversees McGown Peak, a part of the Sawtooth range of the Rocky Mountains in Idaho. While not being the tallest of its range, it provides a beautiful backdrop to the Stanley Lake.
As we woke up that morning, we started to scout a position by the lake to capture the first light of the Sun that would be swallowed by the moon in a couple of hours. This is what that scene looked like as the rays of lights hit the McGown Peak which in turn showed its golden wealth as the snow caps reflected the light back.
There was a good amount of fog that morning, partly from the nightly cold weather, and partly from mountain fires that we heard from nearby range. As a result, I decided to take multiple frames/shots, each a varied focus from background to foreground. These images are later combined in a stacking software, in my case, Photoshop, that blends the focused part of the images and combines it into one sharp image. This is known as focus stacking.