Dallas Summer Musicals announced the nominees for the 2018 High School Musical Theatre Awards. Students from schools in North Texas and Oklahoma are being judged in 17 categories, including best featured actress, best featured actor, choreography, best scenic design and more.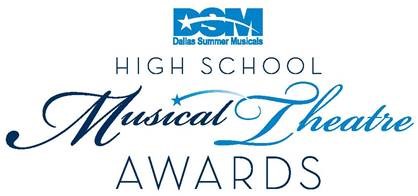 "DSM is always thrilled to celebrate these young performers and to encourage them to develop their talents and artistic passion," said Kenneth T. Novice, DSM President in a press release.
The winner for best actor and best actress will head to New York where they will represent the DSM in the National High School Musical Theatre Awards.
Students not only have a chance to win in their category but graduating seniors also have a chance to win scholarships. The DSM will award 17 scholarships in hopes of continuing to foster North Texas talent.
For a list of all the nominees, visit the Dallas Summer Musicals website.