Deep Vellum Publishing announced that "Not One Day" by Anne Garréta has been nominated for a Lammy, a Lambda Literary Award for Best Lesbian Fiction. The novel, originally published in France in 2002, was translated by Emma Ramadan and published by Deep Vellum in 2017.
"We are beyond thrilled," said Deep Vellum's Will Evans.
"Not One Day is such a damn good book, Garréta is such a damn good author," he said, "and Ramadan did an incredible job with the translation. It's a dream to work with authors and translators of this caliber, and it's all the more amazing when a legendary literary prize like the Lambda Literary Awards recognizes the brilliance of a book like this, and to see a work in translation alongside some of America's greatest writers—Roxane Gay, Ariel Gore, Carmen Maria Machado— that's what it's all about!"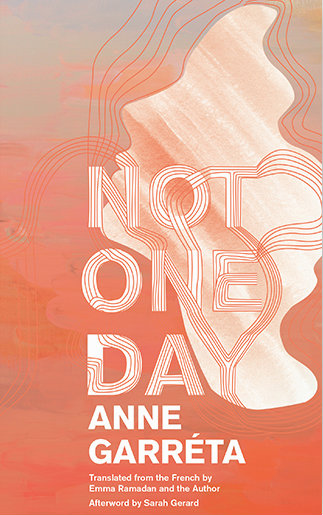 The novel follows memories of past lovers, discusses love and the interaction between love and fantasy. The novel has previously won the Prix Medicis award in France. Evans says they chose to nominate this novel because of Garréta's international understanding of LGBTQ art. This is the second book that Deep Vellum has translated and published by Garréta – the first was "Sphinx" in 2015, which was originally published in France in 1986.
Evans said Deep Vellum's mission was to translate more such books into English for the public.
"Deep Vellum was founded to address all the world's great stories remaining untranslated and unable to be read in English by people like you and me who are looking for new perspective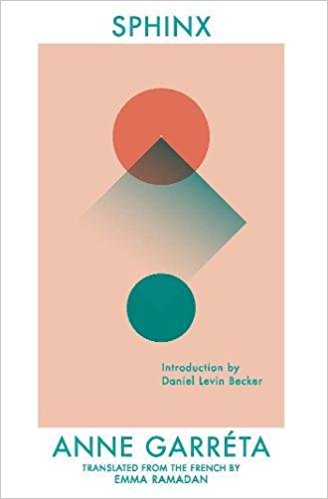 s, new ways of telling stories about the human condition," Evans said.
Evans notes that Deep Vellum makes an effort to try to publish male and female authors equally and to work with as many people from as many backgrounds as they can. He believes the nomination proves they are working in the right direction.
"(We want people to) Read more! Read more translations by women authors! Read more books written by women! Read more books by writers of color! Read more."
Lambda Literary announced their finalists for the Lammys on Tuesday and will have a gala in June where they will announce the winners. Before then, Deep Vellum will be launching two new books as well as a book club in April.