SOLUNA, the Dallas Symphony Orchestra's annual music and arts festival, is adding a day of collaborations pairing Dallas performing arts groups with musicians like Nas and Joseph Banks.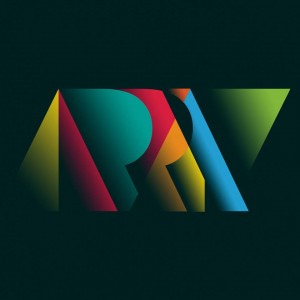 "Array," takes place May 12 at Bomb Factory, expanding the festival out of the Arts District and into Deep Ellum, at least for a day.  Next door at Canton Hall, ten North Texas artists will present interactive pieces featuring VR, sound, light and animation.
Tickets for the show at Bomb Factory are $65-$250. They go on sale Friday. Here's the lineup at Bomb Factory:
Nas performs with members of the Dallas Symphony Orchestra
Jacob Banks, British-Nigerian soul singer, with the gospel choir from Booker T. Washington High School For the Visual and Performing Arts
 Kaleo, a blues/rock band from Iceland, with Dallas Neo-Classical Ballet
Big Gigantic, a Colorado saxophonist/producer duo, with Dallas Mavericks Drumline
The Canton Hall art installations are free. Here's what's what and who's who at Canton Hall:
"Acclaim,"  a 360-degree virtual reality experience with new animation by Tramaine Townsend.
"Partial Personality," a 3D relief of a face that protrudes from the wall and overlays faces of people as they pass by. That's by Eric Trich and Jordan Castilleja.
"Staring at the Sun," a kaleidoscope of color, graphics and sound projected on a polygonal sculpture, by Carmen Menza and Mattheiu Brooks.
Additional works by Sheryl Anaya, Alejandra Camargo, Jeremy McKane, Darcy Neal and James Talambas.