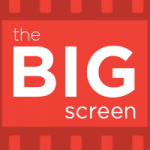 Every year, careers are launched at the Sundance Film Festival. Think Steven Soderbergh, Quentin Tarantino and Paul Thomas Anderson. This week, we talk with Augustine Frizzell, who just might join that list this year with her debut feature, "Never Goin' Back," which she shot in North Texas.
• Download this week's episode
Subscribe to The Big Screen on iTunes.