Happy Tuesday! Thanks for checking out Art&Seek's weekly look back at the biggest and most important stories in the North Texas arts scene.  If you or your friends want to know more about what's happening in the North Texas arts world, check out our weekly newsletter. Click here to sign up.
A Quick Look At Art&Seek's Reporting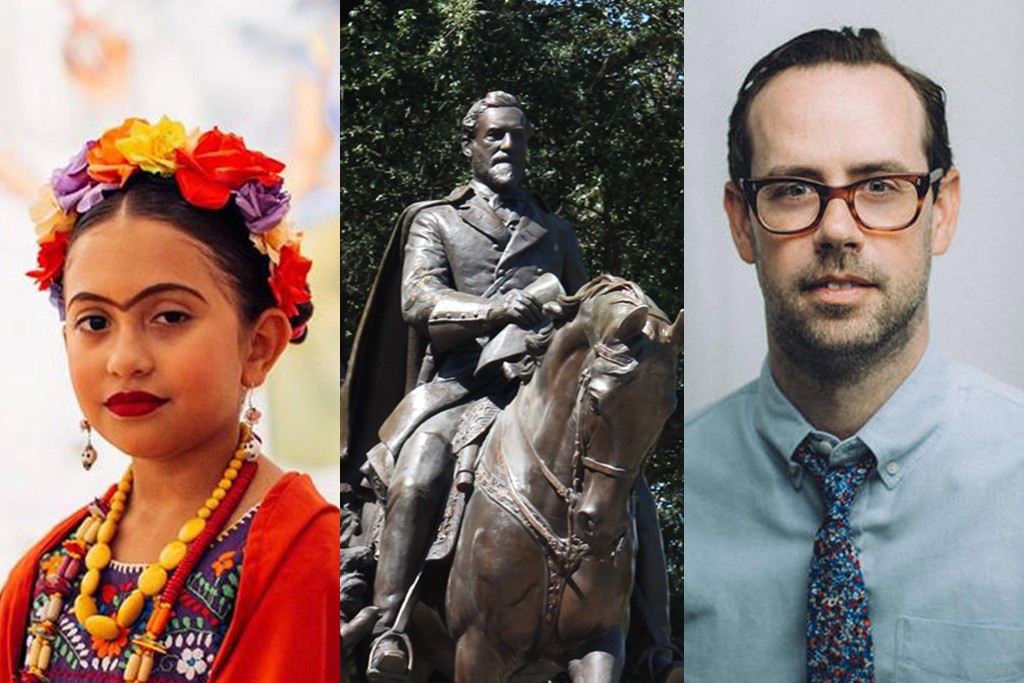 Candlelight at Dallas Heritage Village from Mark Birnbaum Productions on Vimeo.
What Else You've Got To Know
What We're Reading
What We're Listening To
What We're Looking At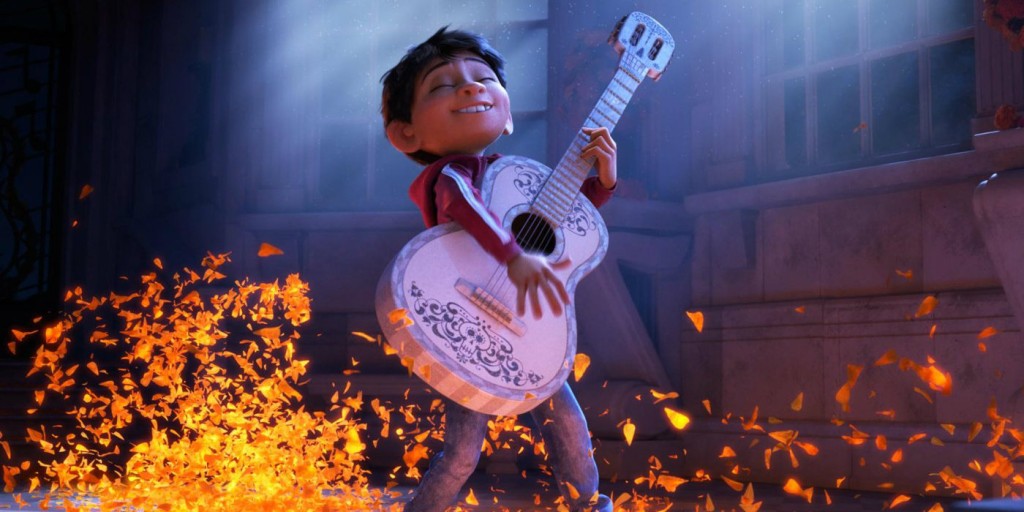 Kith x Nike Long Live the King Trailer from KITH on Vimeo.
Photo Of The Week