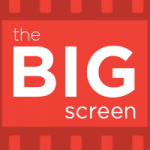 "Star Wars: The Last Jedi" is easily the most anticipated movie of 2017. And it's expected to ring up about $200 million in ticket sales on opening weekend. We've seen the film, but don't worry: No spoilers here – just a conversation about why it all works so well.
• Download this week's episode
Subscribe to The Big Screen on iTunes.