The AT&T Performing Arts Center has announced the lineup for its 2018 speaker series #hearhere, and there's something here for everyone —public radio, pop science, experimental theater, and more.
Buy #hearhere tickets
online, 
at the box office, or by telephone at 214-880-0202.
The series will kick off in January with a visit from America's favorite astrophysicist, Neil deGrasse Tyson, and This American Life host Ira Glass will close out the season in July. Check out the entire list below.
Neil deGrasse Tyson – Jan. 18
Tyson is the latest in a long line of famous scientists making science cool for the kids (see: Carl Sagan and Bill Nye).
Tyson has served on NASA's Advisory Council, written 14 books, and in 2014, he starred as the host and narrator for the reboot of Carl Sagan's landmark Cosmos series, which won four Emmy Awards and a Peabody.
Oh, People also voted him Sexiest Astrophysicist Alive in 2000. What can't he do?
Note: Tyson is an optional event, so make sure to add it to your ticket purchase if you want to catch him. 
Death of A King: A Live Theatrical Experience with Tavis Smiley and Marcus Roberts – Feb. 25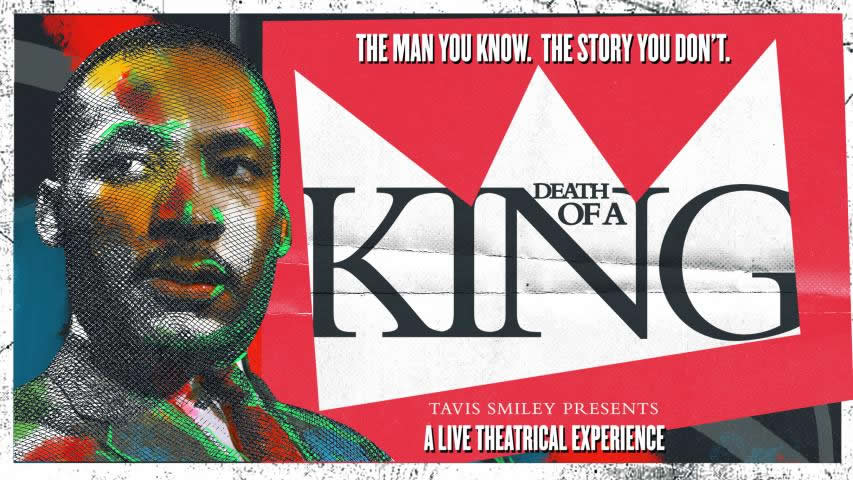 Broadcaster Tavis Smiley presents a multi-media interpretation of his book Death of A King: The Real Story of Dr. Martin Luther King Jr.'s Final Year. He will be joined by jazz pianist Marcus Roberts.
Smiley is the host of the late-night talk show Tavis Smiley on PBS and The Tavis Smiley Show on Public Radio International.
Steve Wozniak – March 15
To some, the Woz is the unspoken hero of the Apple revolution — the brains behind Steve Job's business savvy — for his role in creating the  Apple I and II in the 70s.
Wozniak is currently Chief Scientist at Primary Data, a data virtualization company in California.
Bill Murray, Jan Vogler, and Friends – April 14
According to cellist Jan Vogler, his creative collaboration with Bill Murray happened rather serendipitously. The two struck up a conversation about Vogler's cello in an airport security line.
The result was New Worlds, an album of American classics — both musical and literary — spun together by a classical trio.
Rob Lowe – April 25
Inspired by his memoir Stories I Only Tell My Friends, Lowe offers a look at his four-decade career from the Brat Pack to the West Wing and Parks and Recreation.
Rita Moreno – May 6
Rita Moreno is one of only 12 performers to nab all of the big entertainment awards: the Emmy, Grammy, Oscar, and Tony. Though she's been performing at age 13, her fame skyrocketed after she starred as Anita in West Side Story in 1961. She's also appeared on the children's shows Sesame Street and The Electric Company.
Ira Glass – July 21
Glass is the host and creator of the seminal public radio show This American Life. It remains one of the most popular podcasts, and in 2014, his team debuted the breakout hit Serial. 
Note: Glass is an optional event, so make sure to add it to your ticket purchase if you want to catch him.