Without warning, the Dallas Museum of Art's Senior Curator – Gavin Delahunty – resigned abruptly over the weekend.
Art&Seek first heard about the news from the museum' s director of communications who emailed a statement from Delahunty citing "inappropriate behavior" as the reason for his exit (read statement below). KERA's Bill Zeeble looked into the situation and learned that at least one city leader is wondering 'what's going on?'

Gavin Delahunty has not spoken publicly since he released a statement announcing his resignation on Saturday. He says he doesn't want the allegations against him to be a distraction to the museum or his colleagues.
"Today I am announcing my resignation as the Hoffman Family Senior Curator of Contemporary Art at the Dallas Museum of Art, effective immediately. I am aware of allegations regarding my inappropriate behavior, and I do not want them to be a distraction to the Museum or to my colleagues. I offer my deepest apologies to those who have been affected by my behavior. I will be taking this time to spend with my family."
Delahunty began what seemed a very promising career in America with a remarkable debut at the DMA two years ago: It was an exhibition of the overlooked later "black" paintings of Jackson Pollock, a show the young, married Irishman brought over from London's Tate Liverpool, where he worked before he came to Dallas.
As the museum's senior curator of contemporary art, Delahunty was also responsible for the current film-and-video show, 'Truth: 24 Frames per Second.' Since his arrival at the DMA in 2014, Delahunty was instrumental in the acquisition of major contemporary artworks, including one of Frank Bowling's monumental 'map' paintings and the recent, wildly popular "infinity room" by Japanese artist Yayoi Kusama called  'All the Eternal Love I Have for the Pumpkins.'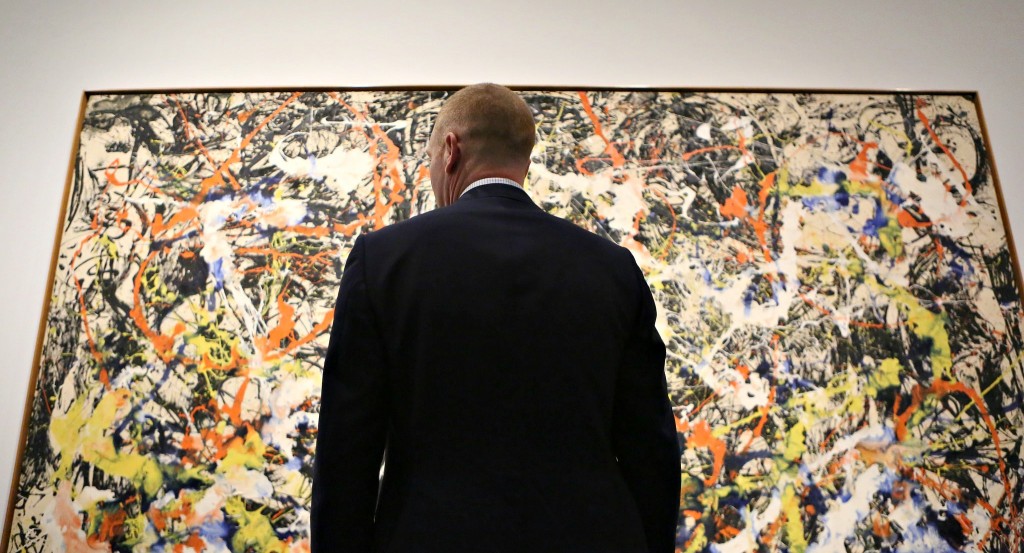 But more than 48 hours after his resignation, it's still unclear exactly what kind of behavior Delahunty engaged in. Mark Clayton sits on the Dallas City Council's arts and culture committee. And he says this isn't a matter that the city council needs to be involved in.
"You know I would hate to speculate, but in an issue that was non-financial, I don't think we necessarily need to have a role," says Clayton. "It's not our job to handle HR matters. But it is our job, if Dallas taxpayers' dollars are involved, that we make sure that those dollars are being protected."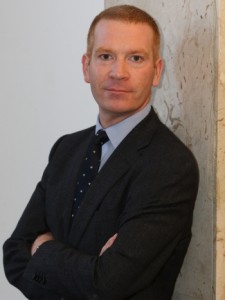 The museum says it doesn't disclose information about personnel matters. But regaurdless of the reason behind Delahunty 's resignation, Clayton's upset.
"I don't know if you could ever be surprised because people are fallible, but I think it's always disappointing when you see an organization as good as that one is to have something like that. I think it's just disappointing because it's a cultural institution," Clayton says.
Jill Bernstein, the DMA's director of communications, says the search for a replacement will begin as soon as possible.