Happy Monday! Thanks for checking out Art&Seek's weekly look back at the biggest and most important stories in the North Texas arts scene.  If you or your friends want to know more about what's happening in the North Texas arts world, check out our weekly newsletter. Click here to sign up.
A Quick Look At Art&Seek's Reporting
Jonathan Eaton's an opera pro. The 62-year-old director has worked with big name companies like the English National Opera and the New York City Opera. In fact, you may have even seen an opera staged by Eaton. His productions have been televised nationwide on the PBS program, 'Great Performances Live from Lincoln Center.' Now, he's at UNT leading the opera program. In this week's Artist Spotlight, Art&Seek's Jerome Weeks follows Eaton as he stages his first show in North Texas.
Day of the Dead has exploded commercially in recent years. You can find costumes in party stores and home décor at Target, but in Oak Cliff, the Latino community is cultivating the traditions that make the holiday unique. Art&Seek's Miguel Perez takes us to the festivities and explains the cultural importance of this celebration.
What Else You've Got To Know
What We're Reading
What We're Listening To
Sur Duda – "Paper Knife" (Central Track)
What We're Looking At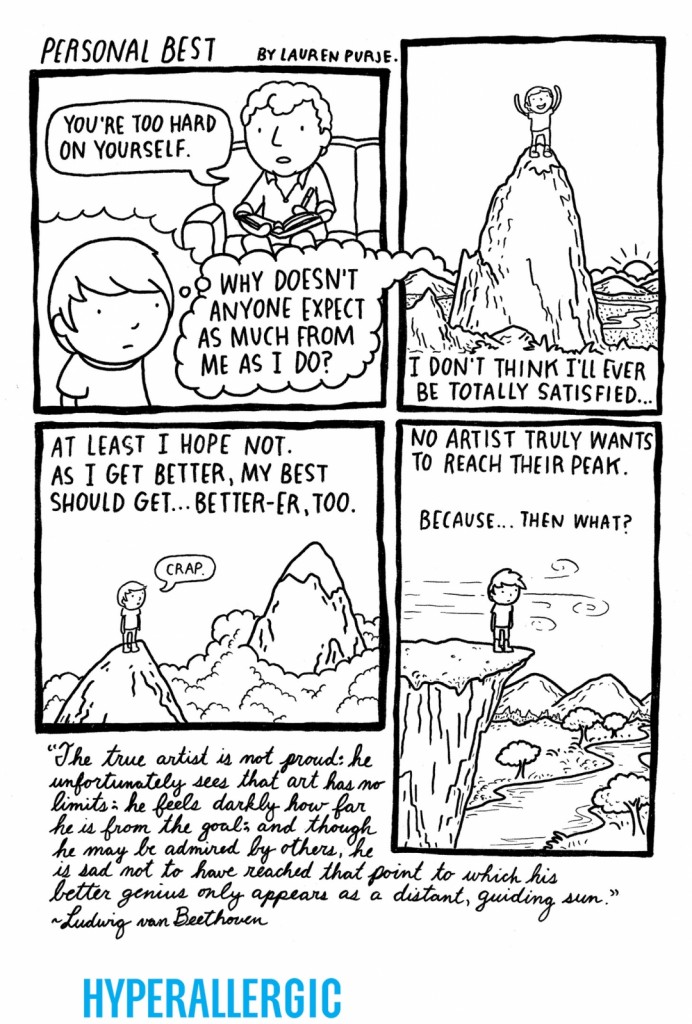 Photo Of The Week